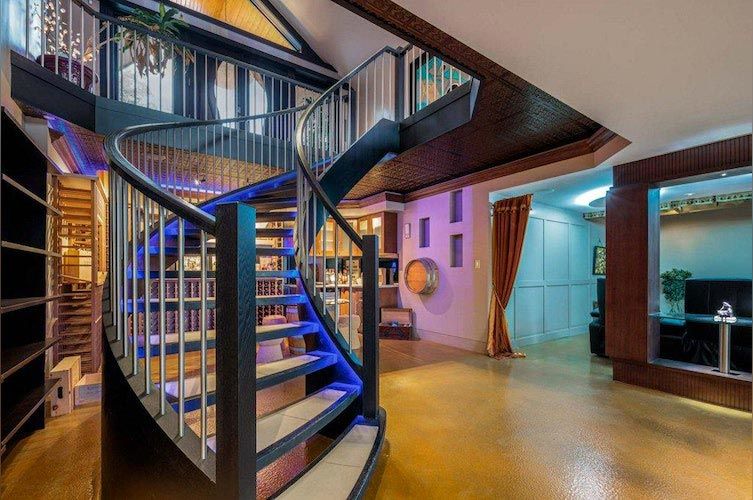 Customized Home Automation Services Achieve Dream Home Lifestyles
Let Insight Automation Change the Work You Do with New Home Buyers
If you're a residential home builder, then the concept of home sweet home is something you strive for every day. Ramp up your homeowners' satisfaction ratings by welcoming them to the realm of modern living, powered by home automation services that effortlessly blend technology and comfort. Learn more below.
SEE ALSO: 3 Reasons Why You Need Smart Lighting Control ASAP
Tailored Home Automation Services
Gone are the days of one-size-fits-all solutions. With custom home automation services, your new builds can stand out from the competition, truly reflecting your clients' unique qualities instead of similarities. Whether they're an avid entertainer, a security-conscious homeowner, or someone who likes the latest tech gadgets, automation and home control cater to every aspect of a luxury lifestyle.
Imagine Living with Home Automation
Picture adjusting every inch of the home with precision, setting the perfect lighting scene for a romantic dinner, or ensuring the alarm system is armed with a button tap. Imagine arriving at the doorstep, and the lights seamlessly adjust to the desired ambiance, the shades glide down for privacy, and a favorite playlist fills the air – all with a simple tap of a finger or a voice command. Custom home automation puts the homeowner in charge of every detail of daily living.
Seamless Integration, Effortless Living
The magic lies in the technology integration, which is where our team excels! Imagine each disparate technology working in harmony – lights, audio, climate, security – all connected through a user-friendly interface and control platform. Every element collaborates to create a symphony of comfort.
Ready to Transform Your Calgary Clients' Home?
Our team handles the process from initial concept creation to post-installation support, working in partnership with other trades professionals to design dream-worthy properties that look and feel amazing.
Explore how custom home automation services can revolutionize living spaces. Contact us here to embark on the journey to a smarter, more comfortable home.