Curators of Cutting-Edge Technology Solutions
Our people and the services we provide define our firm. We take pride in delivering a first class client experience.
Who We Are
Insight Automation International is a technology company that specializes in bespoke custom smart home automation systems and control solutions internationally. We provide simple and intuitive user interface systems for security, communication, audio and video, dedicated home theaters, lighting and window coverings as well as smart home automation systems.
Through common ownership, our North American wide network of home theater designers and Control4 dealers share their creativity and problem solving skills giving us a unique depth of experience and unparalleled quality control, with locations in Calgary, Parksville/Victoria, and Phoenix. We offer the most extensive product slate, exercise excellent purchasing power and apply these advantages to the benefit of our clients so that they can experience all the benefits of customized technology for your home or business.
Our Mission
Providing the Latest in Technology
Core Values
Integrity and Professionalism
Safe, Fun, Empowering Atmosphere
Efficient Operations Process
Cultivate Lasting Relationships
Calgary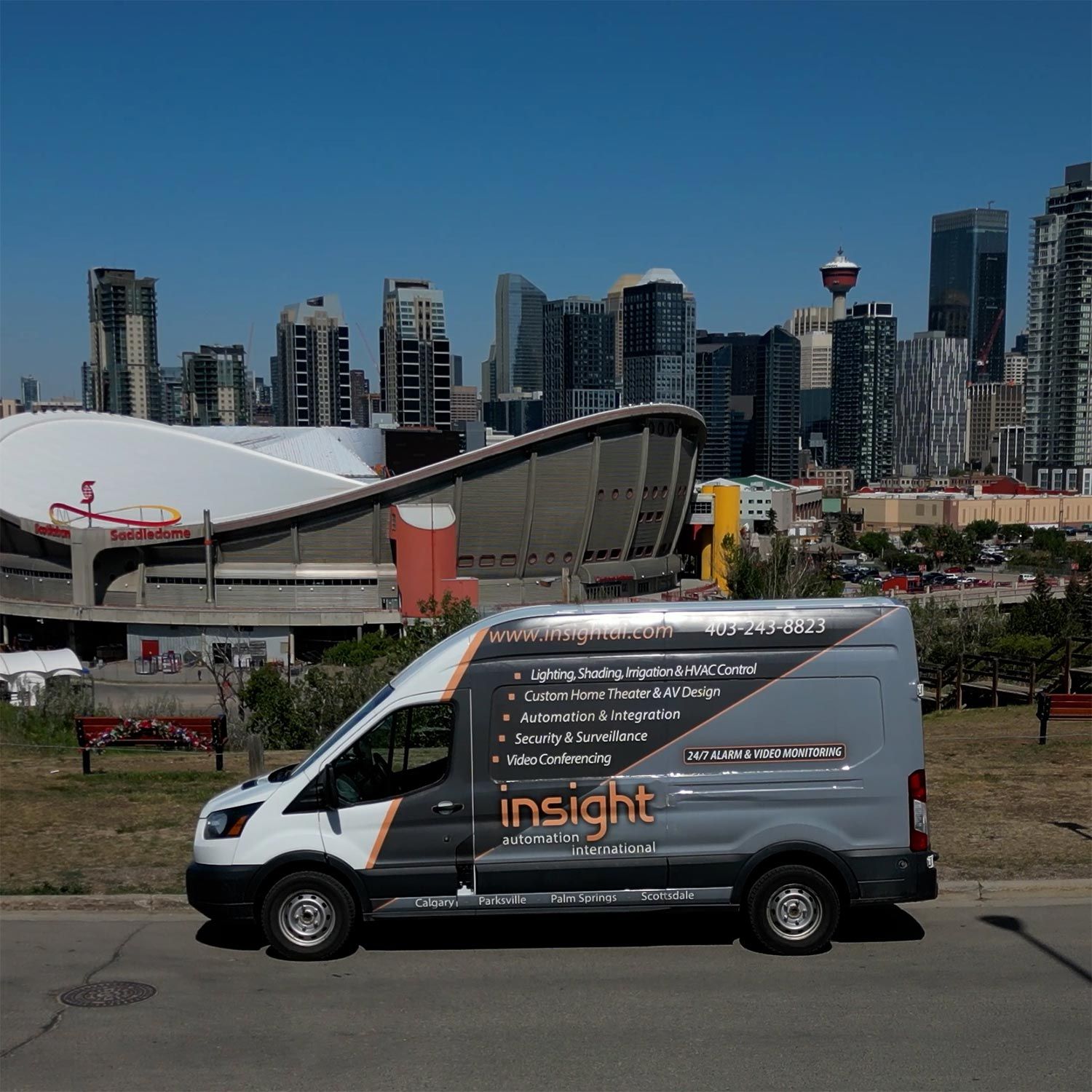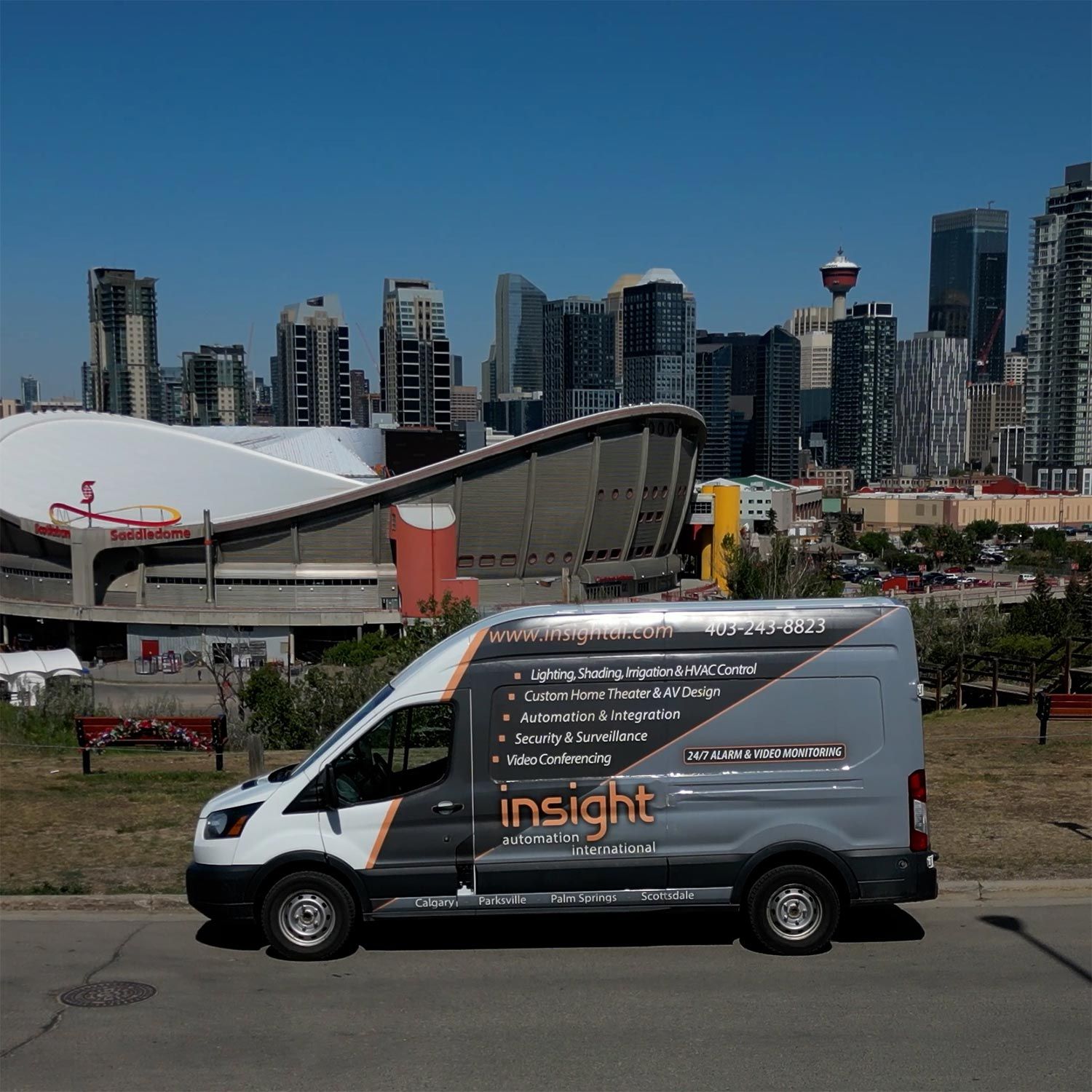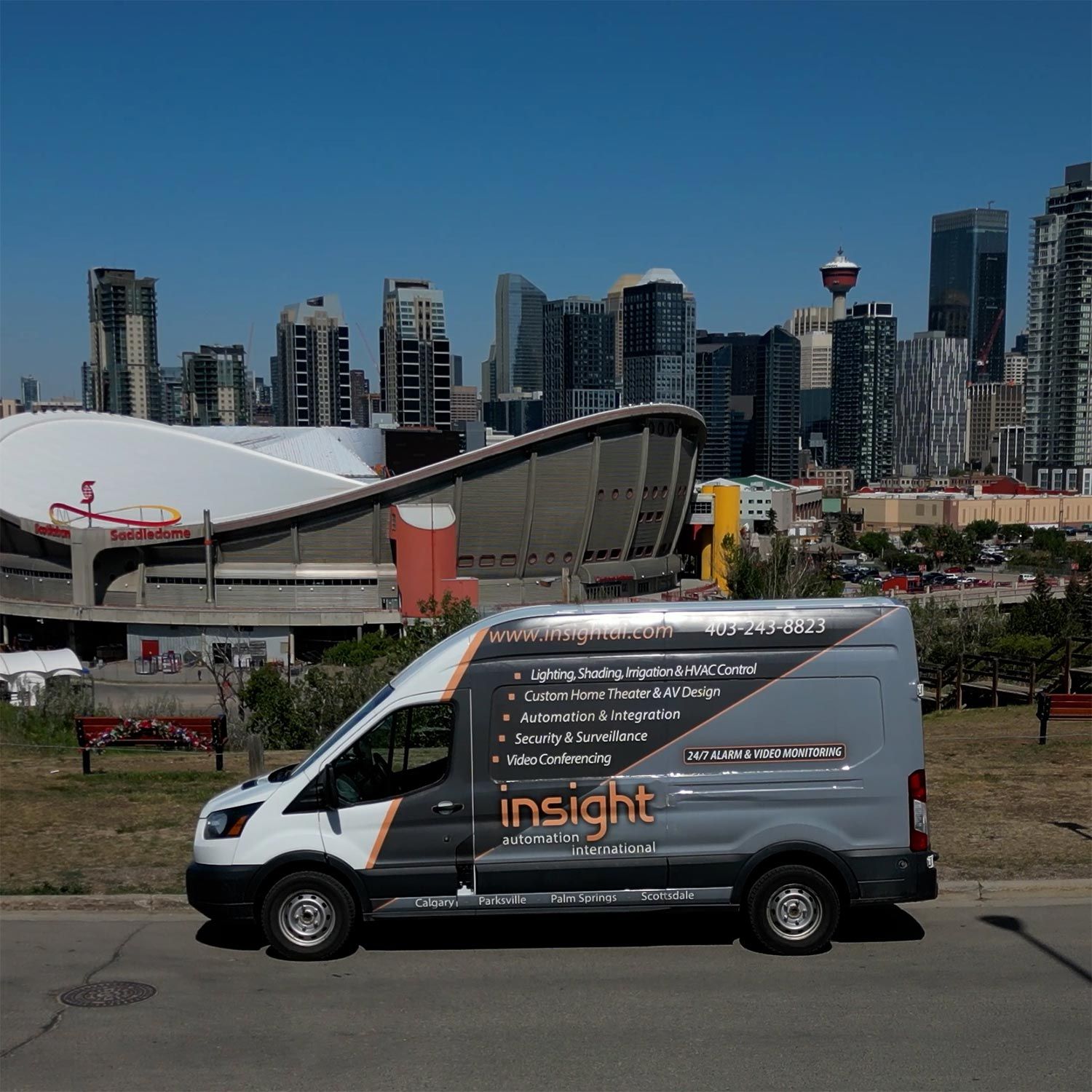 Scottsdale
Parksville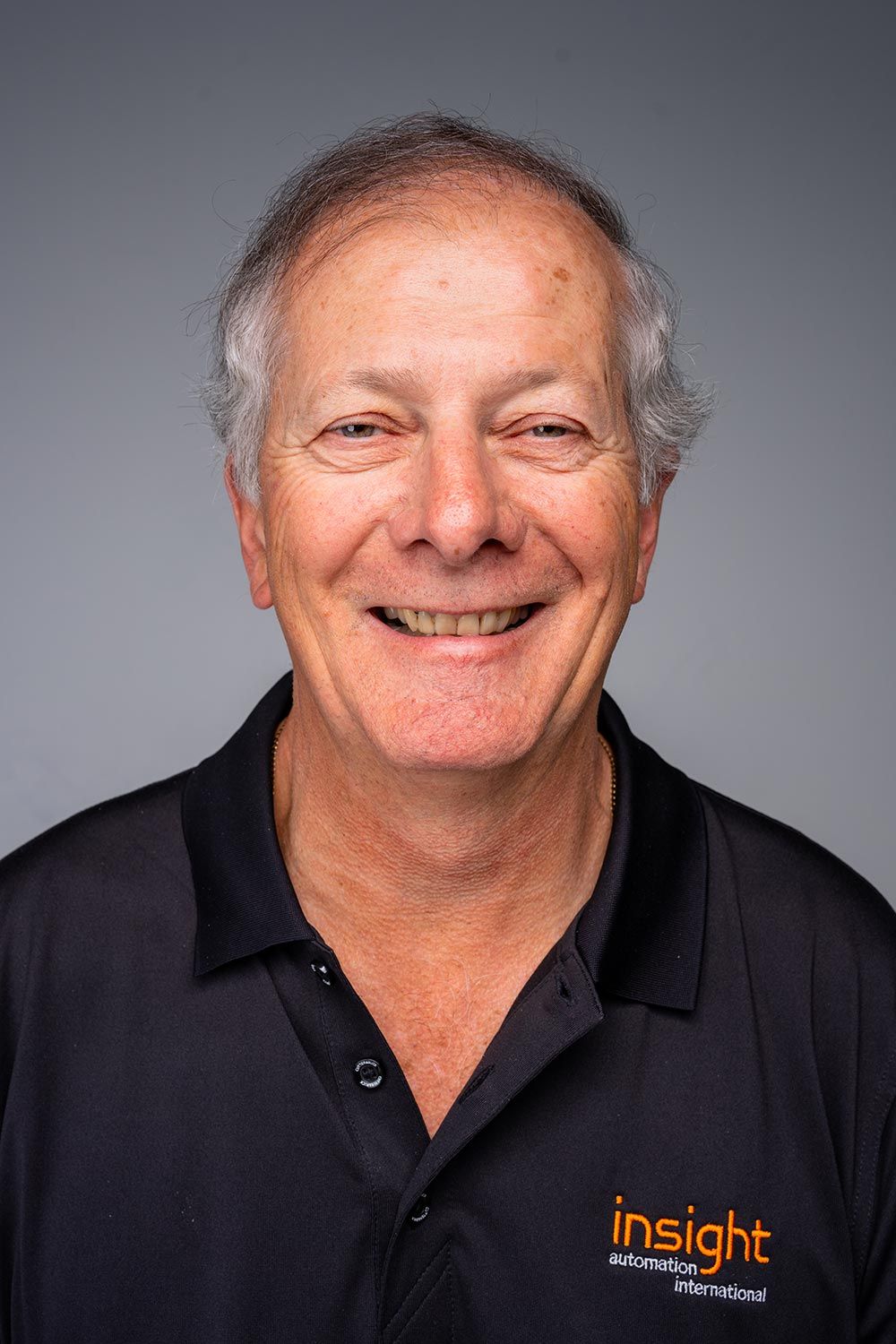 Ron Patrick
You can hear Ron saying - "If it has a wire attached to it - we can make it do anything."
Ron Patrick has been a Pioneer of Smart Homes since the 1990s. Referred to as a Grandfather of
the Industry.
Having extensive experience in managing Electrical companies in Florida and the Cayman Islands to becoming a licensed Master Electrician in three countries, Ron leveraged his knowledge and interest to start his own company, Smart Electric, in 1982. Ron enjoys the control system aspect of the business.
Ron is an avid adventurer and world traveler. He gets his inspiration from travelling and observing other cultures. He needs to know how they created their projects, why they did it a certain way and then he goes on to apply this new knowledge to his own projects.
Ron was fortunate enough to cross paths with Rob Czech from Arizona and Keith Johnson from Parksville, BC. They shared a passion and spirit to move the industry forward. They merged their individual companies and re-branded under the name of Insight Automation International. Working with this team, Insight remains a leader in the Industry and Ron is always teaching and offering his knowledge.
Ron believes in balancing work with his private life. You will find him travelling with family and friends at every chance he gets.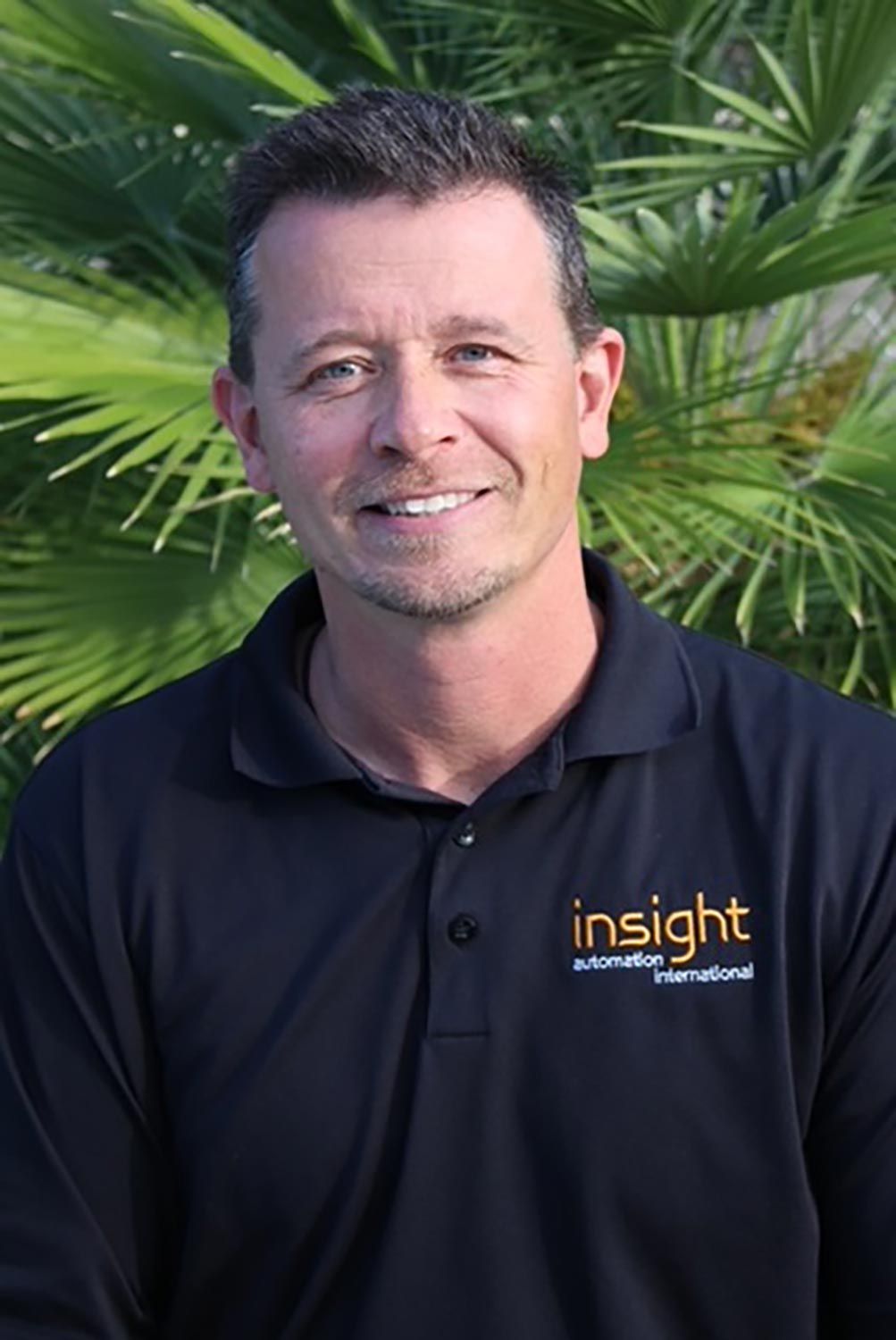 Rob Czech
Robert Czech is an entrepreneur, devoted husband, and proud father, with a deep passion for the home automation industry. As the Founder and CEO of Insight Automation International in Scottsdale, Robert has led the company with determination and innovation, establishing it as a prominent player in the field.
Robert's journey in the realm of automation began in 2001 when he and his wife, Dawn, embarked on their entrepreneurial path. Together, they founded their first company, RAD (Rob and Dawn), laying the foundation for their future endeavors. Over the years, their expertise and dedication allowed them to flourish, leading to the recent rebranding of the company to Insight Automation International.
With a keen understanding of the transformative power of automation, Robert has relentlessly pursued cutting-edge technologies and industry advancements. His unwavering passion for creating seamless, intelligent, and intuitive solutions has guided the company's growth, positioning Insight Automation International at the forefront of the home automation sector.
Under Robert's leadership, Insight Automation International has distinguished itself by providing personalized, state-of-the-art home automation solutions tailored to meet the unique needs of each client. From smart lighting and energy management systems to integrated security and entertainment solutions, Robert and his team ensure that every aspect of a home's automation is flawlessly integrated and user-friendly.
Beyond his professional accomplishments, Robert finds inspiration in his role as a husband and father. Recognizing the importance of a harmonious living environment, he is driven to develop automation solutions that enhance the comfort, convenience, and security of families and businesses.
As As a visionary leader, Robert Czech continues to forge new paths in the home automation industry. His unwavering dedication to excellence, coupled with his team's expertise and passion, ensures that Insight Automation International remains at the forefront of innovation, providing unparalleled solutions that redefine the way we interact with our homes.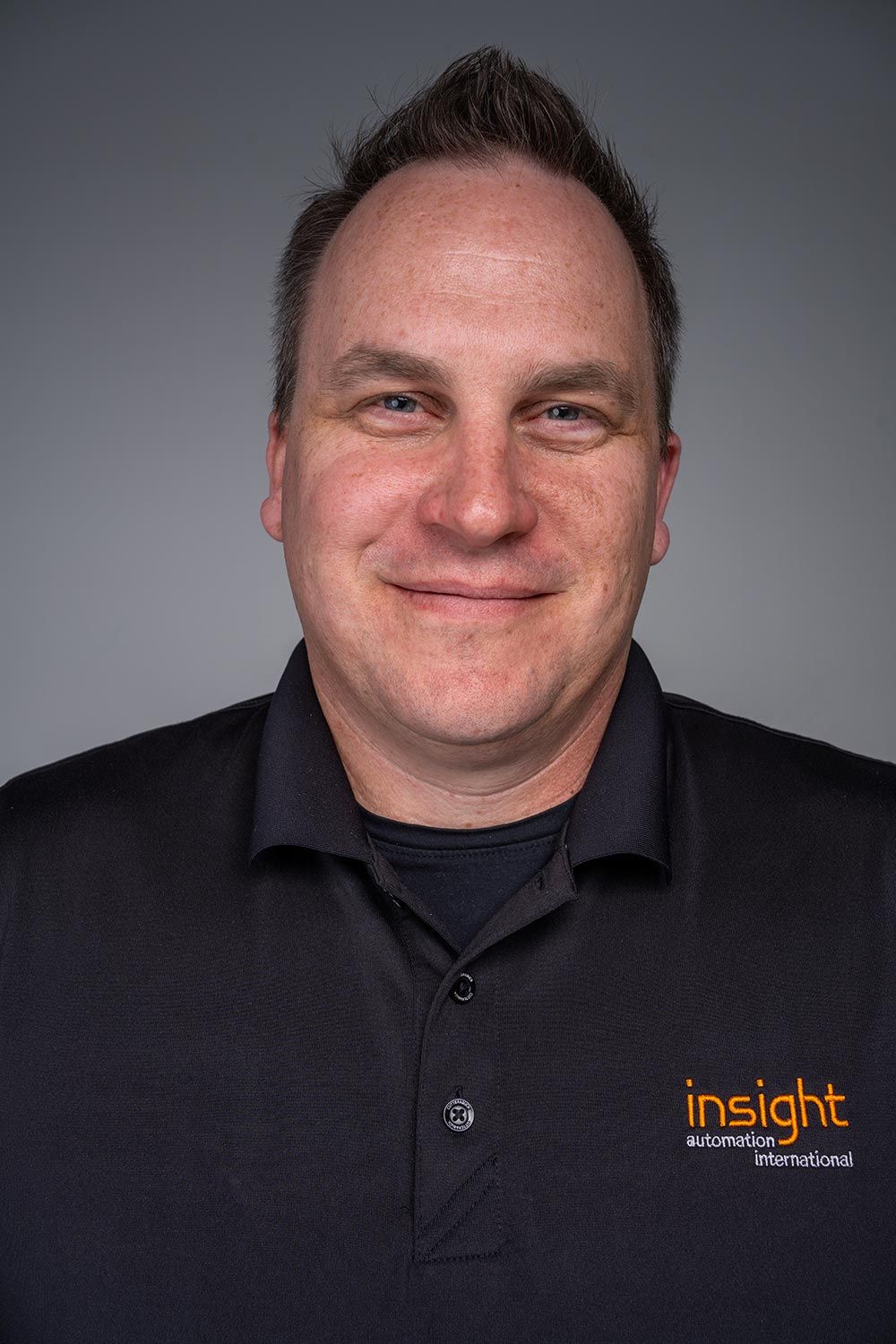 Drew Hipkin
Drew started a technician in the Audio Visual industry in 1995. After working as a technician for five years he pursued a Project Management Certificate from Mount Royal in 2001. Upon completion of this Program he pursued work in the industry as a Senior technician with credentials from Lutron and Crestron. Drew runs a crew of highly trained technicians and is the V.P. of Operations here at Insight International AI. Drew became a partner in Insight Automation International in Calgary and continues to expand the business.
Josh Raney
Josh Raney entered the home automation industry in 2012 as a technician assistant. Josh is passionate and enthusiastic about the home automation industry. Josh joined the Insight team in 2016 as a lead technician. Josh accelerated his knowledge and skills while a lead technician at Insight as well as leading his team. Josh then moved up to General manager in 2021. He now works side-by-side with Rob Czech growing the company.
Credentials
Crestron Digital Media Certified – 4K

Crestron Gold Certified Programmer

Crestron Silver Certified Programmer

Crestron Master Programmer

Lutron RadioRA2 L1 Certification

Lutron Residential Shades Qualification

THX Certified Integrators

Savant- Programmer Certified

ISF Imaging and Science Foundation

CEDIA Certified Installer

HTA Certified - Estate (Calgary Location)
Industry Memberships
Electrical Contractors Association

Alberta Electrical Masters