Smart Home Services
With personalized smart home services and automation, effortless living is a simple button press away in Calgary, AB.
Commercial Automation
Maximize your business' potential with leading-edge control and automation technology from a trusted AV distributor for any Parksville, BC space.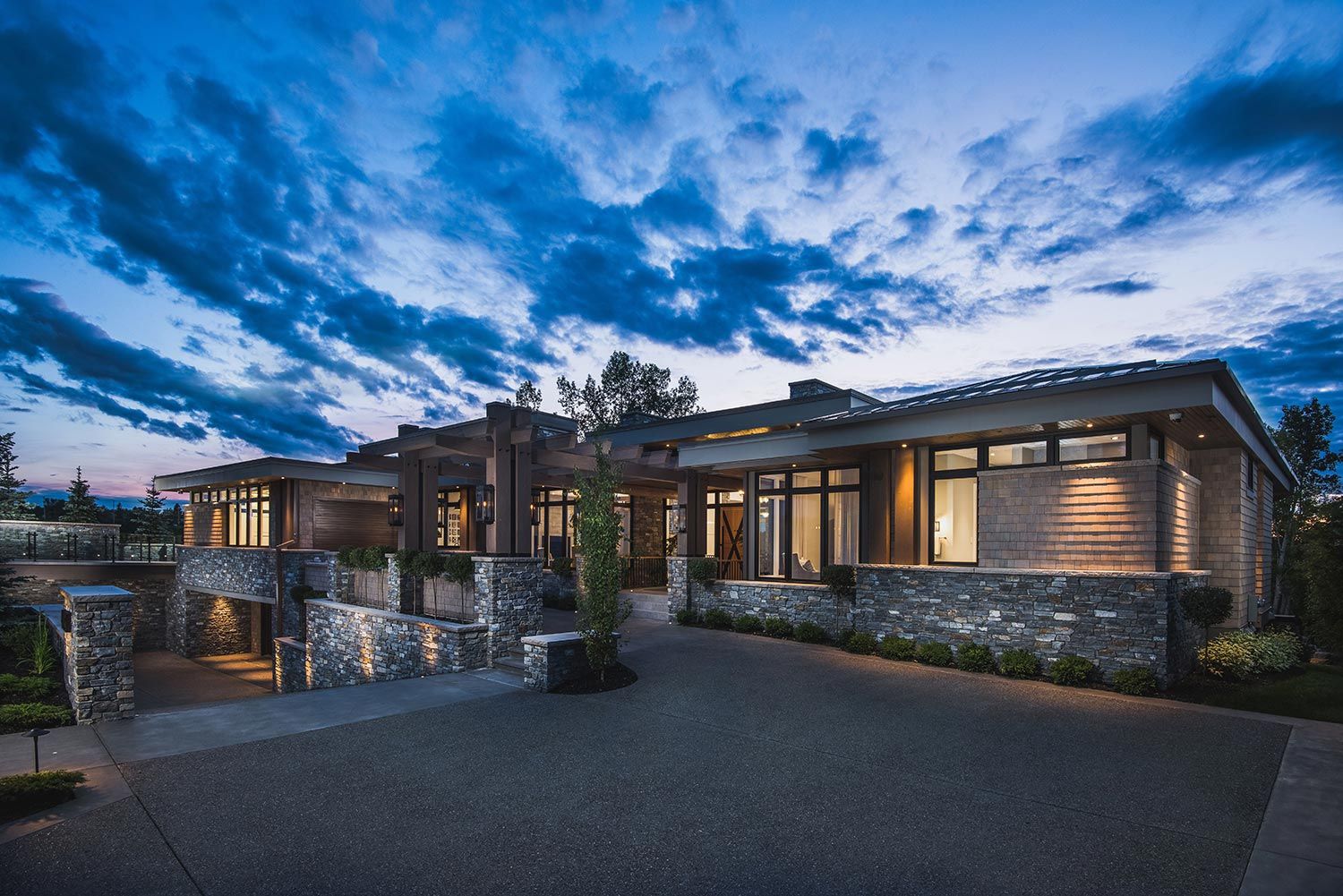 Insight Automation International
Providing the Latest in technology
Our team of dedicated professionals and AV distributors is committed to providing elite, reliable solutions for the most unique of homes and businesses. Every project we deliver offers you an equal balance of luxury and functionality so that you may always enjoy the pinnacle of smarter living.
Calgary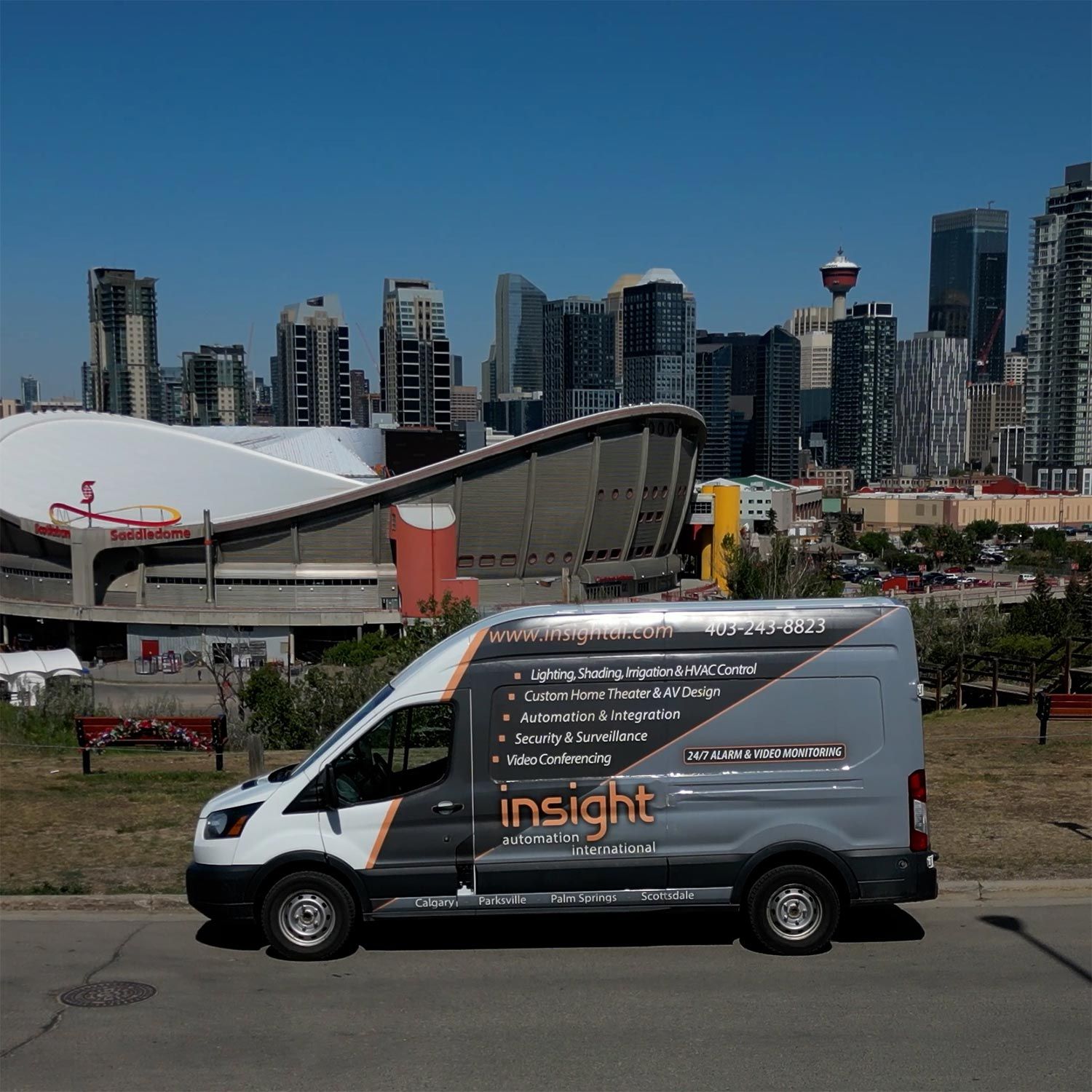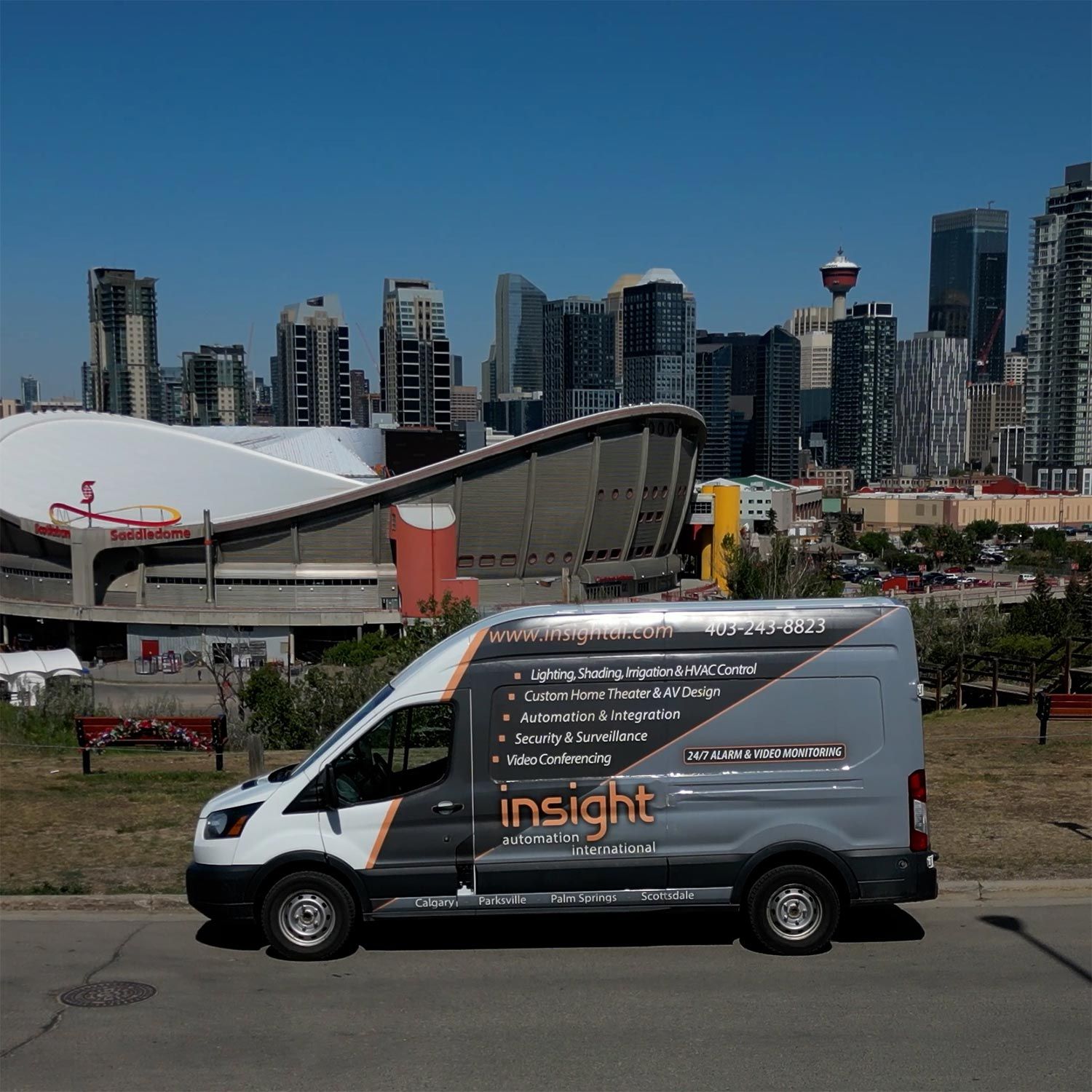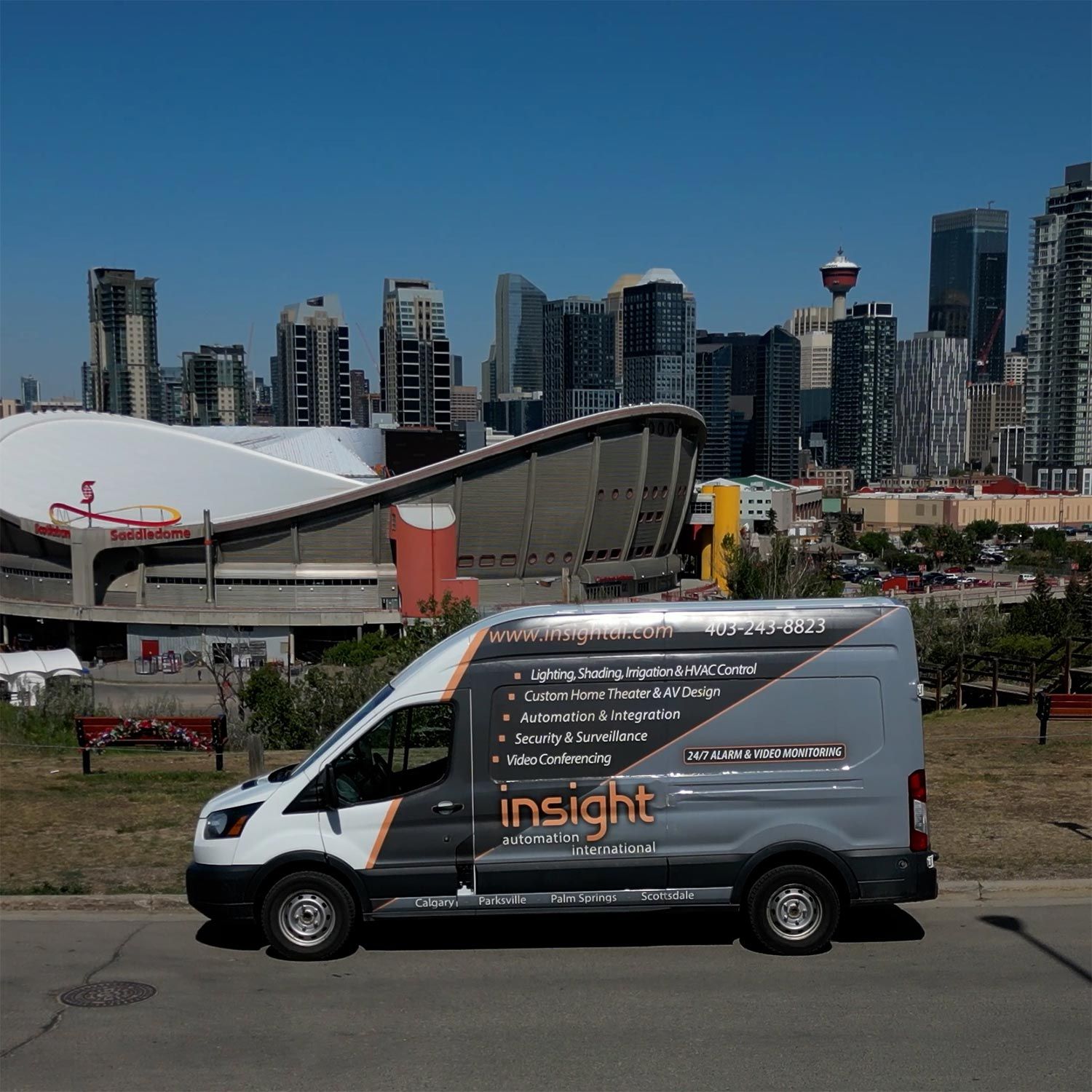 Scottsdale
Parksville
Schedule a Consultation
Reserve a free, no-obligation consultation with us by filling out the form below. We'll contact you shortly.
Subscribe to Inspiration
Stay up to date on the latest smart technology ideas and innovations.