Home & Commercial Automation Technology Services in Phoenix AZ
If you're looking for smart technology automation solutions for your home or business in Scottsdale or Phoenix, our experienced team will prepare and provide all services and products that will meet all of your home automation or commercial automation needs.
Starting with a consultation and progressing to installation, maintenance and on-going support, our team at Insight Automation International can do it all. Working locally in Scottsdale and Phoenix with home builders, interior designers, architects and other trades, we collectively ensure every aspect of your project is on track, on time, and to your specifications.
Whether you're looking for automation lighting control systems, motorized window shades, home theatre controls systems, security systems or more, our team can help deliver to your needs. Being Control 4, Lutron, Savant and Crestron dealers, we have access to the best technology in market to outfit your desired spaces with ease and expertise.
Our Arizona office is pleased to offer clients the following services:
Lighting Design and Installation

Wiring Design, Supply and Installation
Address
Suite 104, 16410 N. 91st Street
Scottsdale, AZ 85260
Prominent Technology Solutions in the Phoenix, AZ Area
Smart Home Automation
Embrace an effortless lifestyle with cutting-edge technology in lighting, security, entertainment and more. Enjoy instant access from the device of your choice from any room or across the globe.
Residential Lutron Lighting Control
Create an elegant home lighting design in Scottsdale, AZ through seamless control that easily strikes the mood for any moment. Transform your interior design with custom-engraved keypads and curated settings with a Lutron lighting control system.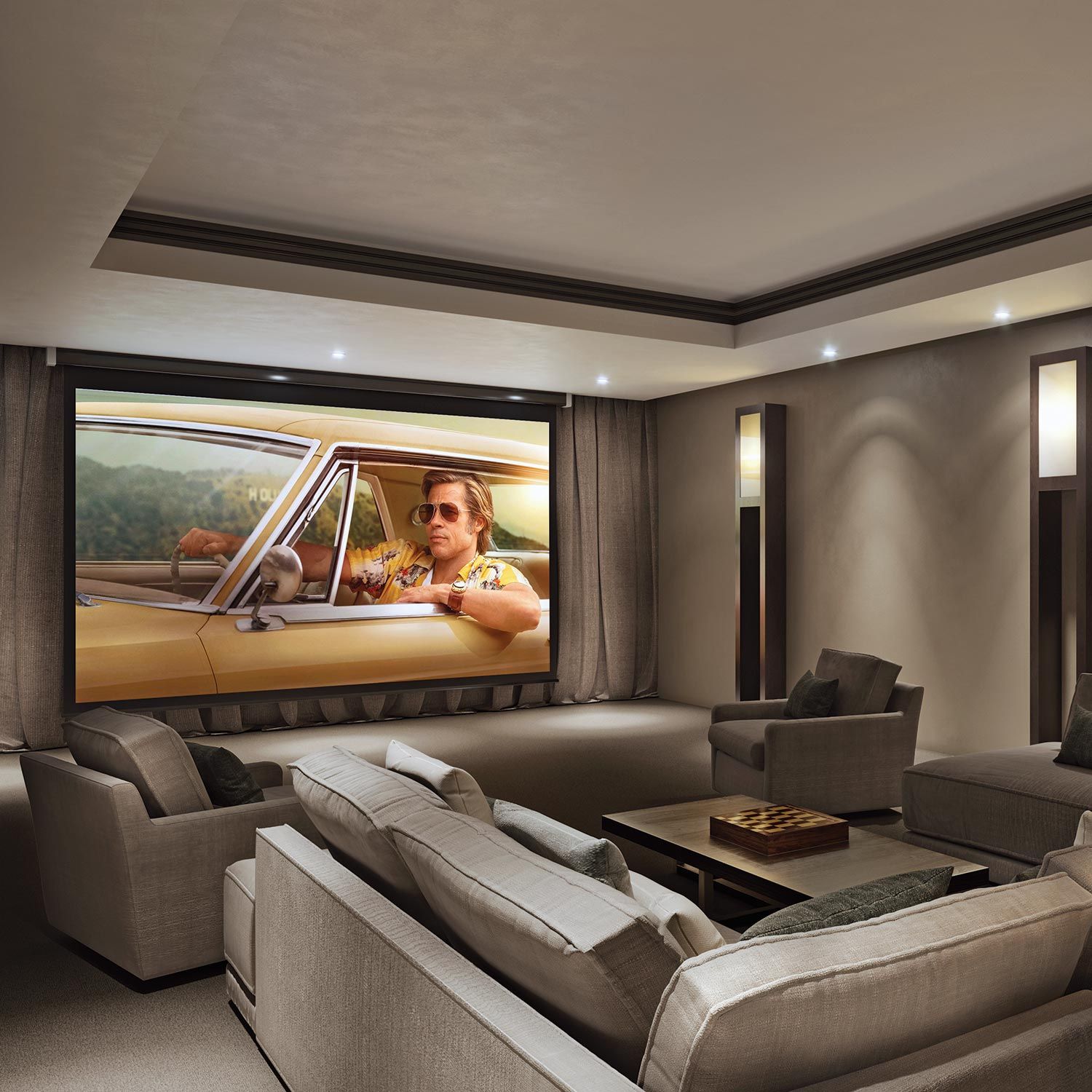 Home Theater Systems
Revel in the latest cutting-edge video and audio products for uncompromising quality. With seamless control of the room's home theater system, curate an experience that far exceeds the one at your local cinema in Scottsdale, AZ.

Areas We Service
85260
85250
85251
85252
85257
85258
85259
85261
85256
85266
85267
85271
85262
And more!

Hear What Our Clients Have To Say...
Love you guys! Incredible work, service, and ever so nice!

I just wanted to commend Chris for his work and professionalism. He did a great job both on this current visit as well as his previous visit. Great employee to keep around!

Our time with Insight has been stellar! In large part due to Josh. We call him with any question and we get a clear and accurate answer that even we can understand. Thanks for listening!

Brian, your technician, did a wonderful installation job and also a great job explaining the new remote I purchased. Insight is a great company and really appreciate that you were willing to come to Maricopa even with the trip charges. You guys 'do it right the first time'! Thanks so much!

Really appreciate your efforts when you came out. I think the system is really stable and working as expected. Good job on the customer service!

Thank Rob for the excellent job, much appreciated!
Want a different technology from the ones mentioned above?
Not a problem! We're a full service smart home company, so please contact us today to learn more about the different options for your Scottsdale, AZ home.
Our Support Memberships
*Our Hours of operation are Monday-Friday 7 AM - 5 PM Exluding National holidays
---
Remote repairs may require additional monitoring equipment. Remote monitoring may not be possible for all devices. System repairs subject to manufacturer warranties. New programming and system upgrades are billed at current rates. Travel charges may apply for site visits greater than 30 minutes from our headquarters. Service loaners subject to availability for Concierge level. Service hours may vary depending on your building's access rules. See agreement for details. Non-Insight AI Systems require on-site evaluation and may require possible plan changes. Terms and conditions subject to change with 30-days notice.
PER-INCIDENT SERVICE IS BILLED AT $225/HR REMOTE OR ON-SITE. RESPONSE TIME AND SCHEDULING IS 'AS AVAILABLE.' ALL PRICES QUOTED ARE IN US DOLLARS.