---
BRITISH COLUMBIA
Parksville
Expert Smart Home Technology Solutions in the Parksville, British Columbia Area
Are you ready to add smart home security and automation technology to your home in the Parksville, BC area? We're here to help. We are your local dedicated partner for expert automation solutions, lighting control, smart home security, motorized window treatments, and more. Our custom services are entirely dedicated to enhancing your lifestyle.
Learn more about the most popular technologies we offer below!
Address
Suite 3, 1009 Herring Gull
Parksville, BC V9P 2N1
Prominent Technology Solutions in the Parksville, BC Area
Smart Home Automation
Embrace an effortless lifestyle with cutting-edge technology in lighting, security, entertainment and more. Enjoy instant access from the device of your choice from any room in Parksville, BC or across the globe with a Savant home automation system.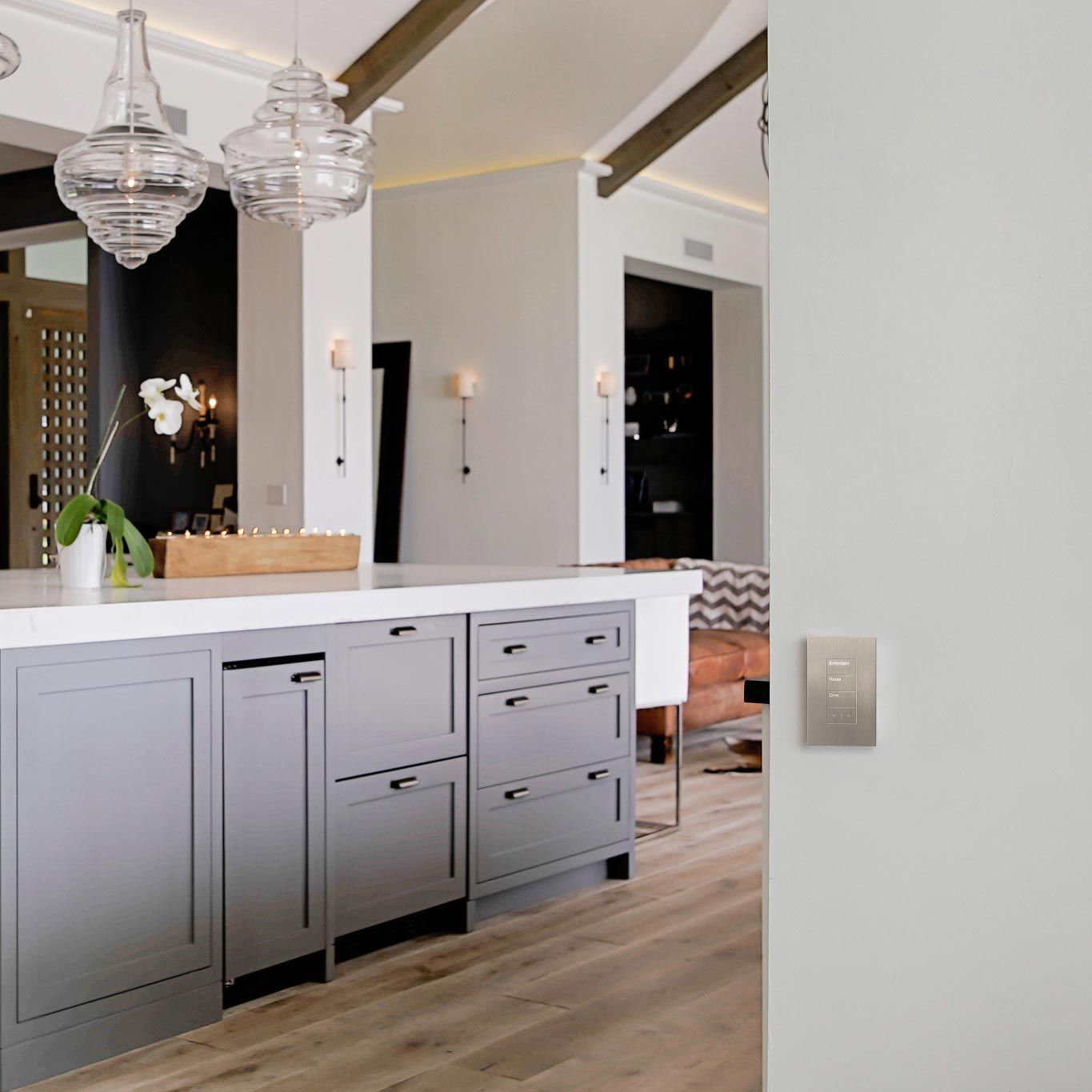 Residential Lighting Control
Create an elegant home lighting design through seamless control that easily strikes the mood for any moment. Transform your interior design with custom-engraved keypads and curated settings from a trusted lighting designer in Parksville, BC.
Commercial Lighting Control
Streamline your business' lighting control by replacing outdated switches with modern remotes, touchpads or custom keypads. Only use the lighting you need through pre-set schedules and occupancy sensors.

Areas We Service
V9P 2N1
V9P 0A8
V9P 0B5
V9P 0C3
V9P 0C4
V9P 1A4
V9P 1B1
T2H 0W3
V9P 1P2
V9P 1R3
V9P 1S1
V9P 1T8
V9P 2H3
And more!
Want a different technology from the ones mentioned above?
Not a problem! We're a full service lighting designer and smart home automation company in Parksville, BC, so please contact us today to learn more about the different options.
Our Support Memberships
*Our Hours of operation are Monday-Friday 7 AM - 5 PM Exluding National holidays
---
Remote repairs may require additional monitoring equipment. Remote monitoring may not be possible for all devices. System repairs subject to manufacturer warranties. New programming and system upgrades are billed at current rates. Travel time & mileage apply for out of town sites. Service loaners subject to availability for Concierge level.
Service hours may vary depending on your building's access rules. See agreement for details. Non-Insight AI Systems require on-site evaluation and may require possible plan changes. Terms and conditions subject to change with 30-days notice.
PER-INCIDENT SERVICE IS BILLED AT $225/HR REMOTE OR ON-SITE. RESPONSE TIME AND SCHEDULING IS 'AS AVAILABLE.' ALL PRICES QUOTED ARE IN US DOLLARS.