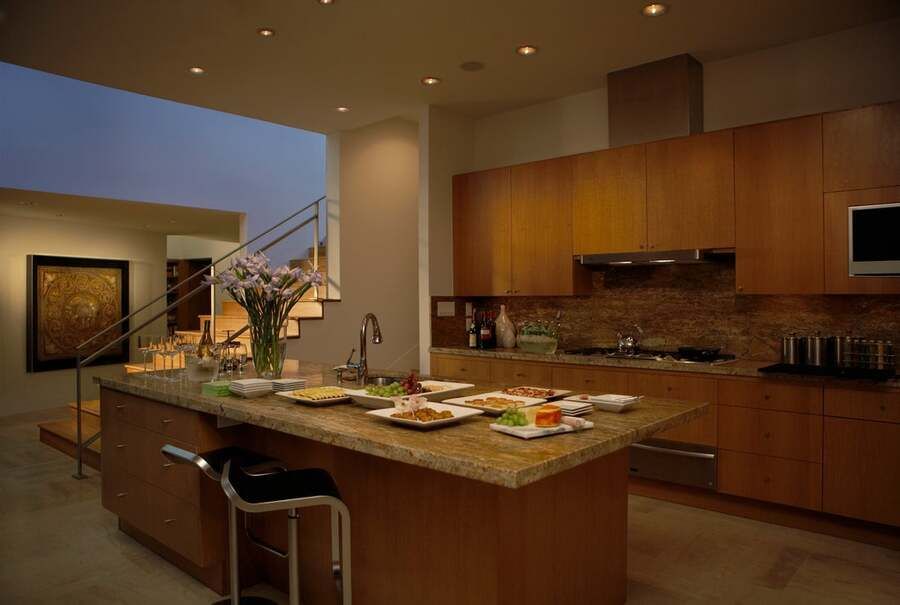 3 Reasons Why You Need Smart Lighting Control ASAP
Lighting is a powerful tool to bring luxury, comfort, and convenience to your home. The right illumination can make your spaces more inviting and aesthetically pleasing. At Insight Automation International, we want your experience with smart technology to be as simple and hassle-free as possible. For this reason, we partner with Lutron, the world-leading brand in lighting and shading solutions, to provide a smart lighting control system that lets you create vibrant living spaces throughout your home.
In this blog, we will explore the main benefits of adding a Lutron lighting control system to your Calgary, AB, home. Keep reading to find out more!
SEE ALSO: Designing a Smart Home for Your Future
Customize Your Spaces
One of the reasons our clients love Lutron lighting systems so much is that it allows them to tune their lights and completely customize their spaces. With precise control over brightness, color temperature, and even color-changing capabilities, you can tailor your lighting to suit your mood, occasion, or personal preference. Whether you desire warm and cozy lighting for relaxation or bright and vibrant lighting for concentration, Lutron enables you to craft a personalized lighting experience.
Keep Your Home Eco-Friendly
These smart lighting control systems are an excellent tool to enhance your home's energy efficiency, leading to significant cost savings and a reduced carbon footprint. You can program your lighting to turn on and off at specific times of the day, harvesting sunlight and preventing energy waste in unoccupied rooms. Lutron's dimming capabilities also contribute to energy savings by lowering electricity consumption and prolonging the lifespan of bulbs.
Enhanced Security and Safety
Lutron lighting control enhances security within your home. By creating lighting schedules and automated scenes, you can simulate occupancy even when you're away, deterring potential intruders. Additionally, Lutron systems can be programmed to illuminate pathways and steps, reducing the risk of accidents during nighttime.
At Insight Automation International, we want to help you make the most of your living spaces. Contact our team today to discover all the ways we can elevate your home!