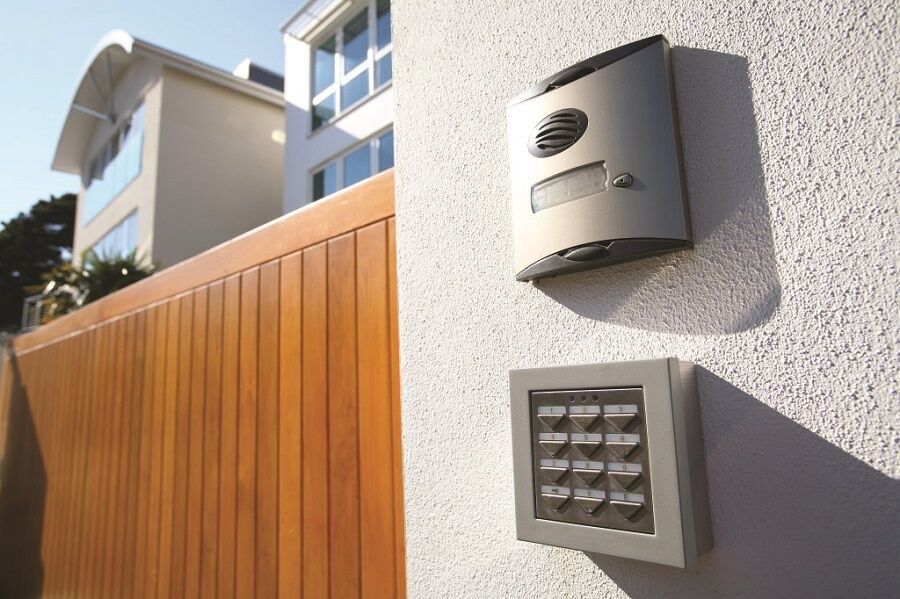 Why Having a ULC Certified Security System Is a Must
Your Calgary, AB home security should be top priority. We know there's nothing more important to you than your family's safety, which is why a professional security system installation is essential. Robust and reliable surveillance and alarm solutions can make the difference between a home vulnerable to break-ins and a home that is well protected at all times.
But if your security system isn't a ULC (Underwriters Laboratories of Canada) certified system, then you may be at risk of unreliable protection. Our team at Insight Automation guarantees a ULC certified system installation so that your smart home security is always operating at its highest level.
So, what is a ULC certification, and why is it so vital for your security system? Keep reading on below to find out why bringing trustworthy smart security to your property is not just ideal but a must.
SEE ALSO: Why Now Is the Perfect Time to Upgrade Your Home Security
HIGH EQUIPMENT AND INSTALLATION STANDARDS
With a ULC certified security system, you don't constantly have to worry that your system will fail you at the worst moment possible. The ULC has high standards for top-quality equipment, installation, and monitoring of your security system. When your smart home system meets the ULC performance criteria, then you can rely on your alarm solutions and surveillance cameras to take care of you around the clock.
You'll not only benefit from such high standards, but you also won't have to stress about system errors like false alarms and slow response times. These issues can seriously impact your safety, and ULC certified systems make sure you're not left wondering if your technologies will let you down during these critical situations.
You know what you're getting with a ULC security system. There won't be any confusion about whether your system is running the way it should be – you'll already know that it is.
STANDARDS TO BECOME A ULC SERVICE PROVIDER
Becoming a smart home company that services and installs ULC-certified security systems means having a process with high safety standards that perfectly match those of the ULC. There is first an audit of three installation sites that meet important requirements regarding installation, signal receiving, fire, burglary, and intrusion alarms, and inspection and testing of said systems.
At the end of the day, you'll be left with a security system that meets the ULC's high standards and doesn't compromise your safety. Know that your surveillance cameras capture every corner of your property, that your alarm systems automatically arm themselves at the set times, and that your overall system functions to work for you every moment of the day and night.
Want to find out more about a ULC certification for your smart security system? Give our team a call or fill out our online contact form to schedule a no-obligation consultation with us. We'd love to hear from you!