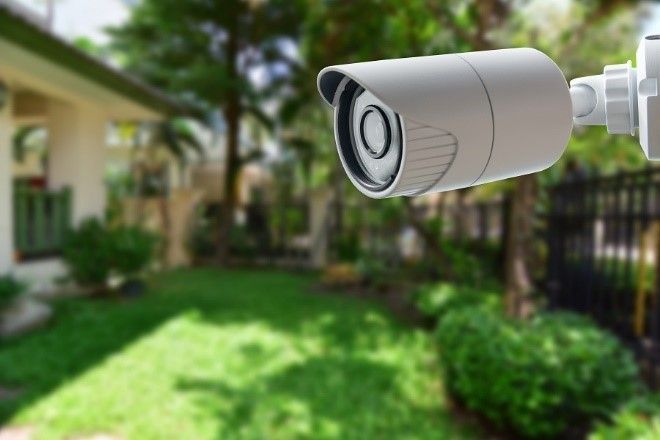 How to Get the Most Benefits from Smart Home Security
Is your home surveillance system living up to its full potential? While the basics of these systems are simple enough to understand, we've noticed that there are certain nuances to getting the most from smart home security systems. Though the equipment takes some getting used to, rest assured: You can learn how to enhance your automated smart home security system's capabilities in ways that don't involve the devices themselves.
With that in mind, we've created this guide to help homeowners in Scottsdale, AZ, Victoria and Kelowna BC, and Calgary AB, stay safe by maximizing the potential of their home surveillance system. Read on to learn more!
SEE ALSO: Simple Methods to Improve Home Security Using Automation
ACTIVATE YOUR AUTOMATED SECURITY SYSTEM FROM ANYWHERE
Your alarm system is the first line of defense but your alarm can't do much if the system isn't active when you need it.
With a smart home surveillance system, it's easy to correct mistakes like this. All you need to do is use your phone to remotely activate your system, restoring your peace of mind.
STAY NOTIFIED WITH A SMART HOME AUTOMATION SYSTEM
We've all had moments where we forget to lock every door or close every window, but you don't have to fear a significant security issue when this occurs. Your home surveillance system can automatically send out a notification to tell you if there are any open entry points or other concerns.
How? You just need to set your system's settings to send a notification to your phone if there's an open window or door. Once you have that information, you can take steps to keep your home secure.
AIM YOUR CAMERAS AT THE RIGHT SPOTS
A surveillance camera aimed at the wrong area or a bad angle won't give you much useful information. However, you can use your phone to adjust where the camera points or focuses if the camera has pan, tilt or zoom capabilities. This ensures the device can keep an eye on your property from the best position and angle possible.
USE AN EXTERNAL SMART HOME MONITORING SERVICE
No matter how powerful or complex your smart home surveillance system is, it's impossible for you to watch your home at every moment, especially while you're away. You have other concerns in your life, and constant anxiety about what's happening in your home won't do much to improve your peace of mind.
Because of smart home surveillance, you no longer have to constantly watch your phone to know that it's protected. Use video monitoring technology to check in when you can; better still, have someone else monitor your system, taking the responsibility out of your hands.
We've given you just a handful of ways you can take full advantage of your home security system to give you greater peace of mind. To find out more about our home surveillance services, call us at 480-816-1900, fill out our online contact form or click on the chat box in the lower-right corner of your browser.