Insight Automation International Commercial Control Systems
Insight Automation has the experience and technology to help you ensure that your company assets always remain safe and secure. By upgrading your commercial access control system, you can rest ...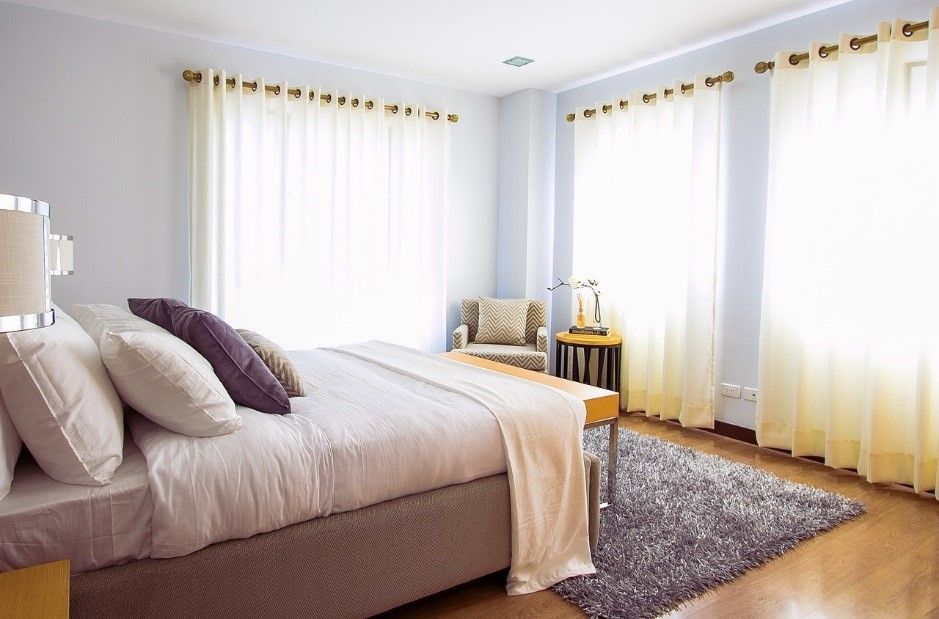 How to Slow Down and Relax With One-Touch Lighting
The New Year is going to bring plenty of new opportunities. But it's also going to give you a chance to take it easy for a while. The post-holiday period is great for recuperating, relaxing and j...