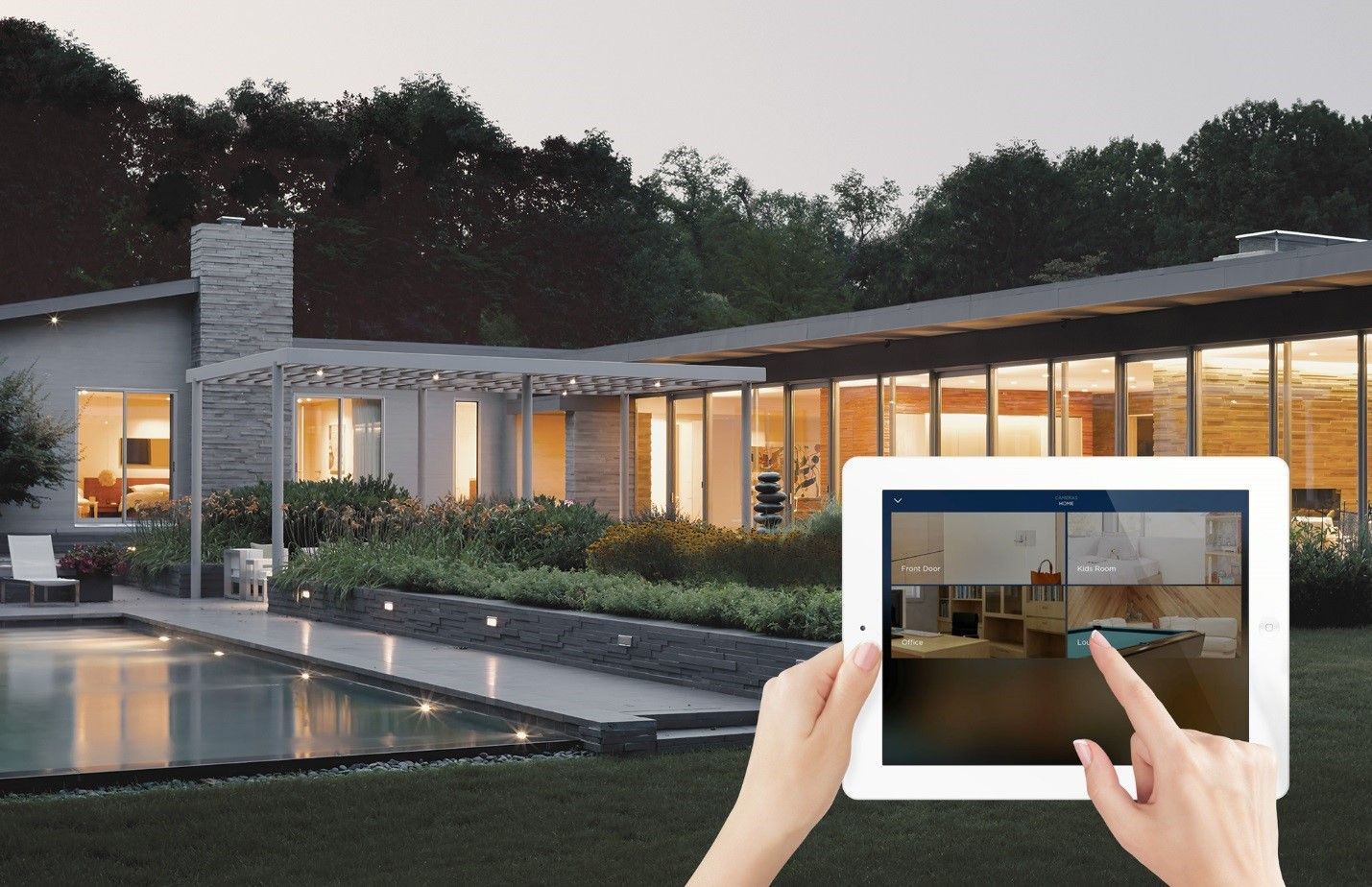 Savant - Technology Controls Made Easy
Easy to Use Smart Home Technology
From the Savant app, you can do everything you'd do with a standard wall-mounted touch panel. That includes customizing playlists, creating light arrangements and reviewing surveillance footage.
Savant understands that every home is unique. Some users may just want to control a single room, while others may want one-touch control over their entire house. And others still simply want to upgrade a guest house. For them, there's the Savant remote. A low-cost way to easy automation. The remote makes a perfect addition to your property, especially when you want to begin automating remote, satellite guest houses.
Offering easy-to-use controls over many popular manufacturers' products like Sonos, NEST and other devices, there's plenty of ways to enjoy total Savant control in every area of your property.
No heavy construction necessary. No extensive wiring needed. You can begin enjoying your favorite video content all throughout your property.
Learn more about Savant and other smart home solutions by contacting us today!