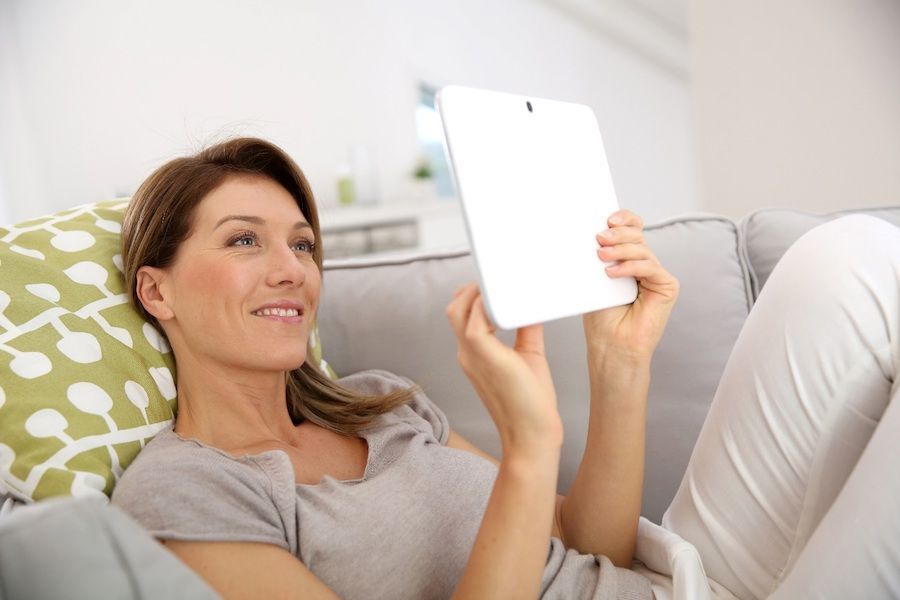 The Future Is Wireless. Is Your Smart Home Automation System Ready?
Let's face it: smart technology is here to stay. And one of the huge benefits of smart tech is that you don't need to plug it in to enjoy it. Many Qualicum Beach, BC homeowners are turning to wireless networks to connect their smart home automation systems. But they're not stopping there – sometimes it seems like within the next decade we'll completely ditch most kinds of hardwiring in residences across the country. But is it time to get rid of your hardwired system just yet? Find out here.
See Also: IS SMART HOME AUTOMATION A GOOD IDEA?
A Phone-Charging Couch?
If you need any hard evidence that wireless technology is angling to dominate the marketplace, look no further than the latest trend out of Silicon Valley: wireless-charging furniture. According to Electronic House:
"Companies are making new progress toward that goal, and wireless charging tables are showing up in public places. A few Starbucks outlets in Silicon Valley have started integrating wireless charging stations into the tables. McDonald's is also testing the use of wireless charging in Europe. General Motors, Toyota and Chrysler are planning to offer wireless charging to some 2014 model cars."
That means you could soon charge your phone every time you sit down on your couch. And once we're fully enjoying the benefits of hands- and cord-free charging, do you think completely wireless networking is far behind?
Should Your Next Home Upgrade Be Wireless?
Wireless networking, wireless charging… we wouldn't blame you if you wanted to jump right into the world of wireless technology. It's cool, it's fun and it at least seems like less of an initial investment. So should your next smart home upgrade be completely wireless? Probably not.
First of all, wireless systems are less reliable than hardwired systems. Here's an example: you want to stream 4K video to your home theater and your spouse wants to stream it to the bedroom. That much info streaming over a wireless network can put a big strain on your system. That could result in lag or blackouts if you're not careful.
The simple solution is a Zigbee or Z-wave mesh network. One that covers your entire property. With each wireless node you add, you get a stronger signal. And a well-designed network has the bandwidth to handle all of your devices.
Of course, because the network is wireless it can be affected by a number of factors. The most common is environmental conditions. So what do you do if your wireless network goes down?
Easy – have a hardwired backup. Hardwired systems protect your signals from harsh weather conditions and other potential threats. And because they're tucked away within the walls and underground, there's usually far fewer instances of damage to a hardwired network.
Plus, installing a hardwired network may seem like a bigger expense, but it's actually a bigger investment. Your property value increases significantly when it's smart home-ready.
Still debating whether wireless or wired solutions are right for your property? You're not alone. And we have the answers right here. Just click the "Questions?" button at the bottom of the screen to chat with a live expert right now!