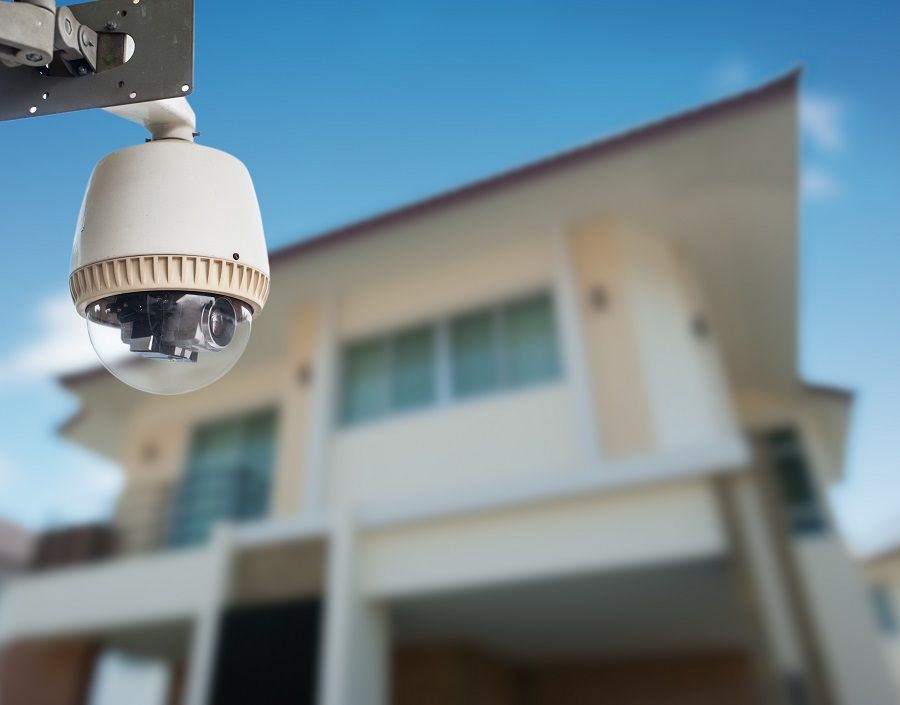 Surprising Reasons Your House Needs a Home Surveillance System
When you think about the benefits of a home surveillance system you likely think of keeping intruders at bay.But surveillance cameras are useful for several other reasons as well. Home security has evolved, and now that you can easily connect surveillance cameras to your home automation system, you can take truly take advantage of your surveillance system in new ways.
Below, discover some surprising reasons—beyond protecting your property from break- ins—that you should consider smart surveillance for your Mesa, AZ home.
ALSO SEE: Why Now is the Perfect Time to Upgrade Your Home Security System
HAPPY SURPRISE VISITS WHEN YOU'RE NOT AT HOME
Nana decided to drive up from Texas for a surprise visit, but you and the family just sat down at a local restaurant. Do you leave Nana sitting on her suitcase outside until you're done eating? Not if you want any of her homemade fried chicken again. With surveillance cameras as part of your home automation system, you'll receive an alert on your phone when the doorbell rings, instant footage of who's at the door, and you can even talk to her through your mobile app to greet her and let her know you're not home. Remotely unlock the door using the same app so she can go inside. Then lock up when she's safely indoors.
INCLEMENT WEATHER
If you're away from home but receive a weather alert of incoming flash floods and high winds, it's natural to worry about the state of your property. In these cases, you can check in on your home at any time, no matter where you are, using your mobile app to view live footage of your property and make sure no trees have crashed into your yard or flooding hasn't damaged your home. You can also set up real-time alerts to your smartphone for any possible property damage that your cameras pick up, such as broken windows from flying debris or moving water in the home.
CHECK UP ON CONTRACT HELP
Homes always require ongoing repairs and maintenance, whether it's replacing the roof, renovating the floors, or routine cleaning. That's just part of homeownership. Keeping up with contractors and house cleaners coming and going can be daunting when you have your day-to-day tasks to tend to. But with a surveillance system, you can keep track of everyone's coming and going without having to make the rounds. If it looks like they missed that spot in the back of the garage, you can check it out from your cameras and give them a heads up.
Find out all the ways your home can benefit from a home surveillance system. Give our team a call at 1-888-447-1998 to speak with our home security specialists today or fill out our contact page for more information.