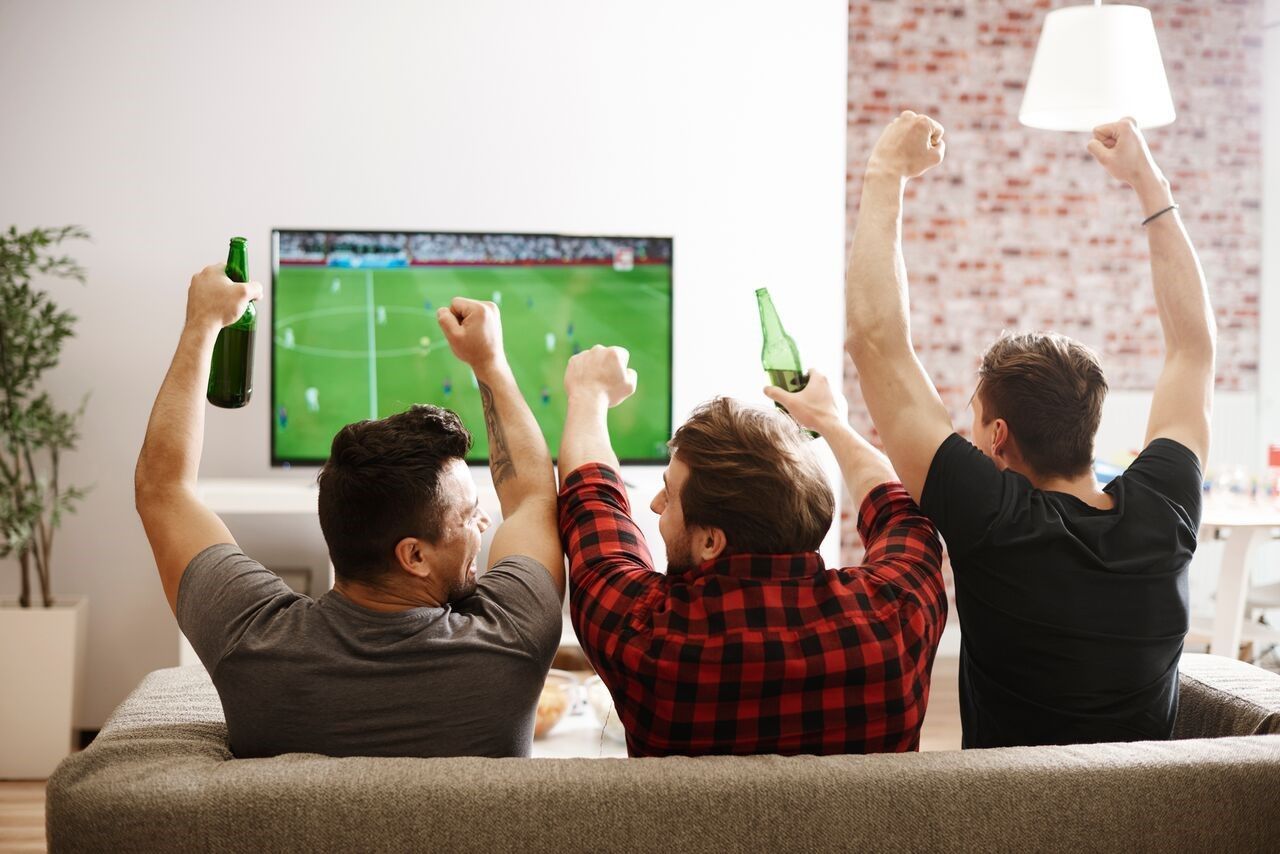 Spaces Spotlight: Motorized Shades in Your Media Room
There are plenty of benefits to adding a home automation system in Kelowna that includes motorized window shades from adding beauty to simplifying energy management
But did you know motorized window shades can also help enhance your entertainment? With easy-to-use controls, you can transform the way you enjoy your favorite media.
How can smart shading help? Find out as we explore the benefits of adding motorized shades to your media room.
Just keep reading to learn more!
Light Control
When homeowners hear the term "lighting control," they generally think of managing artificial lighting fixtures.
With a single touch you can raise or dim the lights in any space – including specific zones. That way, you can enjoy a movie in your media room and still see where you're going when you get up and fix a drink.
But much of the light in your versatile entertainment space probably doesn't even come from your overhead fixtures. Ambient lighting – like the kind that filters in through windows – can be extremely detrimental to your movie-watching experience.
That is, unless you use your motorized shading system to help block ambient lighting.
With one touch, an integrated system allows you to turn on all your AV, dim the lights, and lower the shades. That way, you can enjoy your video content in a perfectly dark space.
Privacy
Sometimes, you want to create smaller zones within a room to give your family members a little space while still enjoying time together.
Motorized shades don't have to stick to your windows. You can install rollable dividers over counters and doorways to create a temporary partition in the space.
These partitions can help when someone wants to enjoy video games while you're trying to catch up on the latest summer blockbuster, or when someone's behind the bar and you're concentrating on your favourite TV show.
Comfort
Of course, you can't enjoy your favourite content when you're uncomfortable. A motorized window treatment helps regulate the temperature in any space, so you're never too hot nor too cold.
When you integrate your shades with other comfort controls, you don't even have to adjust the system yourself. Integrated sensors will keep track of how hot it's getting in the room and automatically lower the shades once the temperature has crossed a specific threshold.
Want to get more out of your time in the media room? Motorized shades can help.
Contact us today to chat with a member of our staff and find out all you need to know about integrated window treatments.