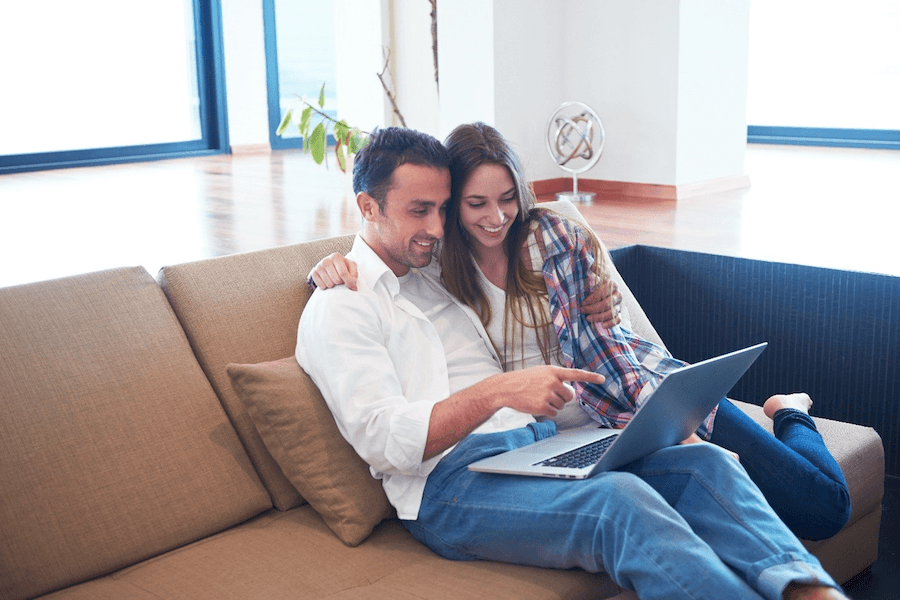 Is Smart Home Automation a Good Idea?
Whether you're completely new to the concept of smart home programming and automation, or you've slowly begun adding components to your property and are considering a whole home expansion, you're probably wondering if it's worth it. After all, it can be a big investment from which you might feel you have little to gain. If that's the case, then this is the blog for you. After the jump, we'll explain some of the big benefits of integrating the technology in your home. Read on for more.
Smart Automation Makes Life Easier
When you go to bed every night, do you make sure all the lights are off and all the doors are locked? With a smart automation system, you can avoid running around the house double checking everything. By just tapping a button on a dedicated remote or touch panel, you can shut down all the lights and lock all of the entryways around your property. And if you have a regular bedtime, you can even set a timer to do those things automatically. Plus, you can check to see if it's done right from the comfort of your bed directly from your smartphone or tablet.
It Makes You Safer Too
Smart home automation doesn't just make your lifestyle easier. It can help keep you safe. Not only do most top automation manufacturers like Control4 and Savant offer great integration capabilities for security and surveillance features, but they also add to them as well. While your surveillance cameras keep an eye on what's happening, and your security systems activate alarms when armed, your smart home programming and automation system will make it look like you've never left your home in the first place. Remember, your home is much less likely to be targeted in the first place if it looks occupied. These "mockupancy" features alternate turning lights off and on, raise and lower shades, and can even occasionally turn on your AV gear. The result is a home that looks lived in even when you're miles away.
Plus, It Makes Your Home Beautiful
Many homeowners are hesitant to upgrade with smart automation because they believe the components will be clunky and wreck the aesthetic of their spaces. In fact, the opposite is true – often smart home components make your property even more beautiful. From recessed or hidden fixtures and devices, to elegant lighting arrangements that you can adjust at the touch of a button, smart home automation doesn't have to dominate your space. You can enjoy all of the convenience without sacrificing your home's décor. Are you ready to invest in a smart home automation system that will transform your lifestyle? Contact Insight Automation today by filling out this form or by giving us a call at (250) 479- 7877.