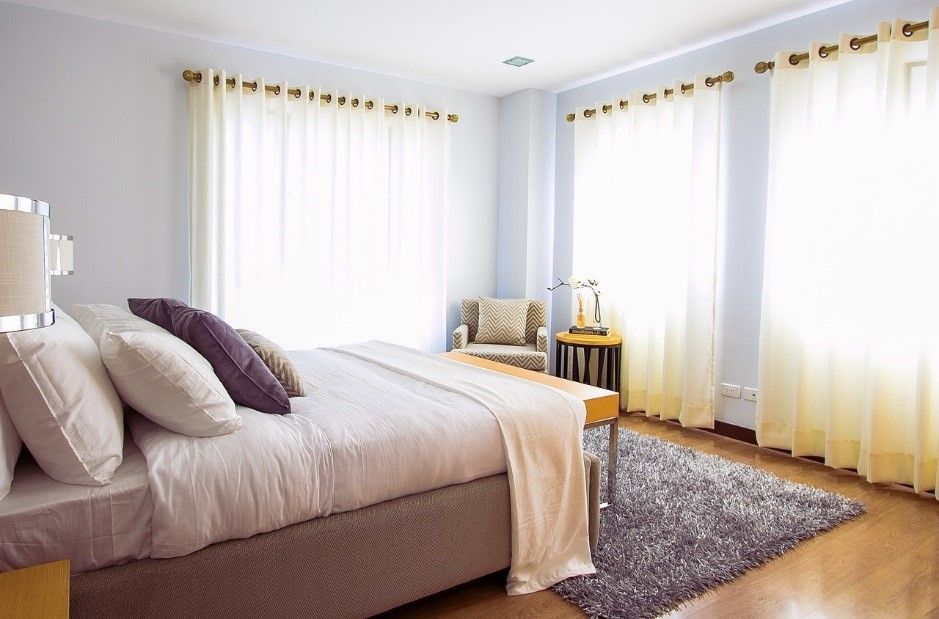 How to Slow Down and Relax With One-Touch Lighting
The New Year is going to bring plenty of new opportunities.
But it's also going to give you a chance to take it easy for a while.
The post-holiday period is great for recuperating, relaxing and just re-adjusting to a life that's not filled with the stresses of gift giving and family gatherings.
And you may not realize it, but your smart lighting control system can help.
Here, we'll break down how you can use the integrated lighting system in your Canmore, AB home to help relax.
See Also: HOW HOME LIGHTING CONTROL IMPROVES YOUR FAMILY EVENTS
RE-ADJUST YOUR CIRCADIAN RHYTHMS
Have you ever gone to bed and laid there awake for hours?
Even when the room is completely dark, and you're tired, you simply can't adjust to sleep.
Well, it may not be your fault. It may be that your circadian rhythms are out of whack.
Circadian rhythms are like your body's internal clock. Based on the amount and intensity of the light in your immediate area, they help your body know when it's time to get ready for sleep.
Many homeowners don't realize that all the sources of artificial light in their home – lighting fixtures, audio video and more – can confuse the rhythms and make it hard to relax.
But your smart lighting control system can help.
By integrating timers and other sensors, your system can gradually adjust to the changing light over time.
As the sun goes down, your lighting system can dim and lower the color temperature, so you have an easier time drifting off to sleep when the time is right.
ONE-TOUCH GETS YOU READY FOR BED
Once you're fully relaxed and ready for sleep, you wouldn't want to spend your time walking through your home and turning off each fixture one by one.
You already know that you can easily shut off everything with a single tap on your smartphone or tablet.
However, smart lighting should do more for you; it should make going to bed the easiest thing you do all day.
For instance, one-touch shouldn't just turn off your lights. It should also prepare your lighting system by activating nighttime security features.
It should also make it easy for you to reach your bed.
Integrated sensors can turn on and shut off lights as you walk down a hallway or throughout your home, so you know where you're going and you know you're not leaving anything on behind you.
At the end of your day, smart lighting control should simplify bed time.
Want to learn about more cool things your integrated lights?
We're here to answer your questions!
Just click the button at the bottom of your screen to chat with a real person right now.