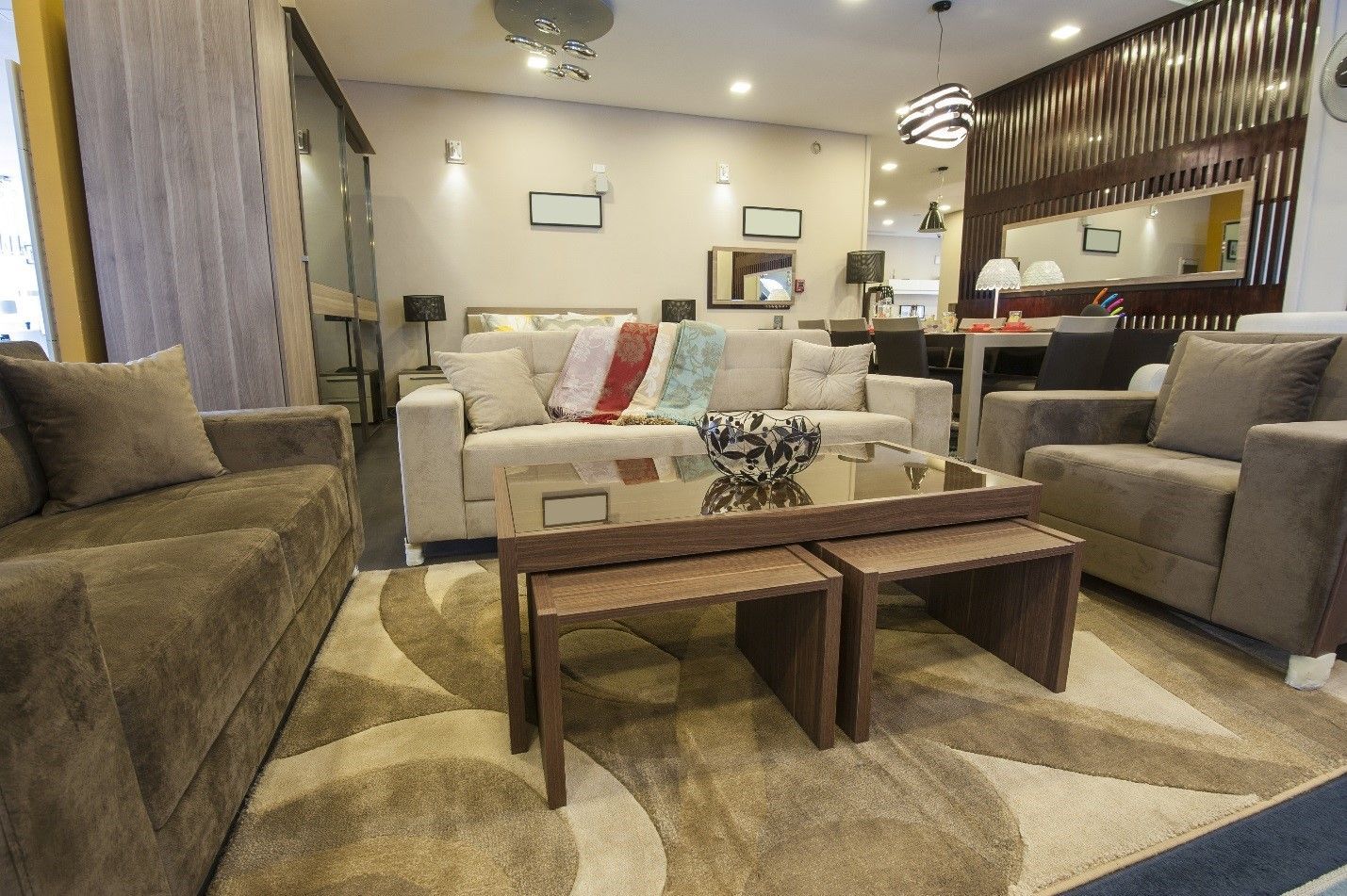 Here's How to Stay Safe With Smart Home Automation
Smart home automation is a lot of fun.
It can make your lifestyle easier and more luxurious. From regulating the temperature in your home spaces, to easing the use of all your entertainment devices.
But integrated technology control is more than just a fancy toy. It's an important way to add value to your property and home.
In fact, and most important of all, smart home programming and automation can even help keep you and your loved ones safe.
In this blog, we'll explore how smart automation protects your home beyond standard security technology.
One of the best ways to keep your home safe is with smart lighting.
After all, a well-lit home is far less likely to be targeted by anyone who may want to break in.
Lighting helps make it appear as if your spaces are occupied, even when you're miles away.
Your automated lighting system likely offers an "away" or "mockupancy" setting, that will alternate the lights on and off throughout your home while you're out.
The light turns on in the kitchen, then in the dining room, then up the stairs and finally in the bedroom. Each at realistic intervals. The result is the appearance of someone moving throughout the space.
But your lighting can do more than that too.
It can help keep you safe even when you're at home.
For instance, you can integrate it with your fire and environmental alarm system. If the alarm ever goes off, your lighting can effectively illuminate a path toward safety.
An automated lighting system for your home is one of the smartest ways to stay safe.
Remote control window shades
Similarly to smart lighting, motorized window shades, or smart shading, can also make your home look more beautiful.
But it can also help protect your spaces.
With the touch of a button, you can make each of your rooms more private. Even by adding sunshades, which are see-through from up close, you can easily obscure the view of the inside of your home so no one can see your valuables.
But smart shades can also help protect from other dangers – specifically UV light. Ultraviolet light can easily damage the furniture and artwork in your home. So shades – ones that respond automatically when the light or temperature becomes too much for the room – help preserve your spaces.
Are you interested in getting more out of your smart home automation system when you use it to protect your home?
Let's talk! Click here to contact us and let's get a conversation started about your home and our professional smart home systems.