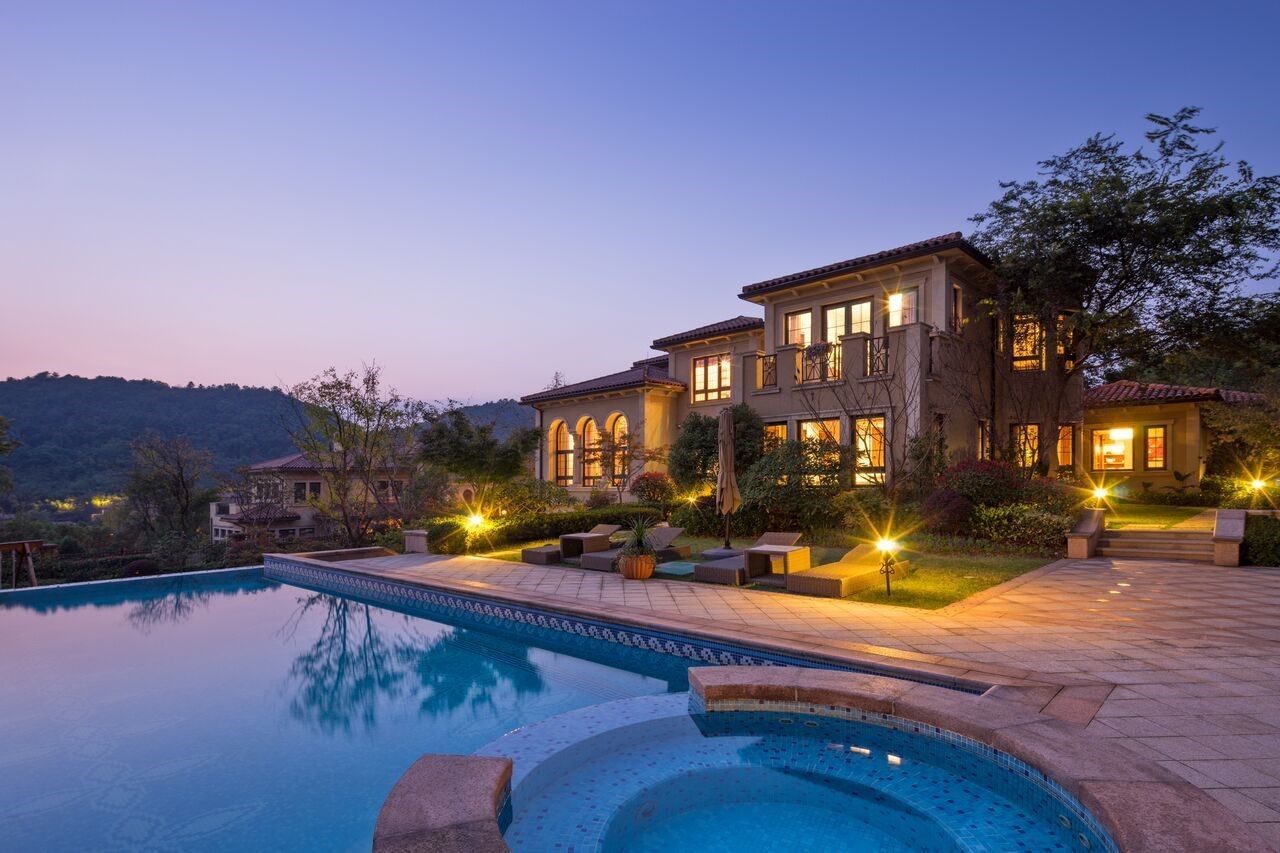 Heading Out? Here's How Home Lighting Control Helps Your Home Stay Safe
Spring is here and it's time to start planning your next family vacation. But if you're preparing to leave your property behind, you don't want to leave it unsecured.
Smart security features are a great idea for any home, but there's another system that can help ward off many dangers before they even step foot on your property.
Home lighting control is a great way to keep your spaces safe while also adding to their beauty.
Ready to learn more? Just keep reading.
See Also: HOW DOES SMART LIGHTING CONTROL HELP YOU SAVE ENERGY?
SMART TECHNOLOGY USES VACATION MODE
When you're planning a long trip, you can set your lighting system to vacation or away mode. These settings help make it appear as though you've never left.
For instance, your system can turn lights on and off throughout different rooms of the home, so it looks like someone is moving through the space.
The alternations are based on actual usage, so if you spend more time in your living room than anywhere else, the light will stay on longer.
Occupied homes are statistically less likely to be targeted for break in, so it's a good idea to make it look like someone's home.
THOUGHTFUL LIGHT DESIGN FOR YOUR FLOOD LIGHTS
Your lights can integrate directly with your security features, too.
For instance, the same sensors you use to prompt your surveillance camera into action can integrate with your lights for even greater safety.
When someone or something steps into your yard, your fixtures can automatically flood the area with illumination.
Most likely whatever it was that entered your yard will run away quickly.
Additionally, when your system activates, you can receive a push notification on your smartphone or tablet no matter where you are in the world.
COMING HOME? PREPARE WITH AUTOMATED TECHNOLOGY SOLUTIONS
Lastly, it's important to prepare your home for when you come back from vacation.
With the touch of a button on your smartphone app, you can illuminate the walkways and foyer of your home for easy access.
Don't worry about tripping on any toys or lawn equipment, even if you come home late at night.
With integrated lighting automation, just one touch makes it the perfect lighting environment.
Are you ready to learn more about how smart lighting can help make your home safer while you're away?
Just click the button at the bottom of your screen to chat with a live service representative right now.