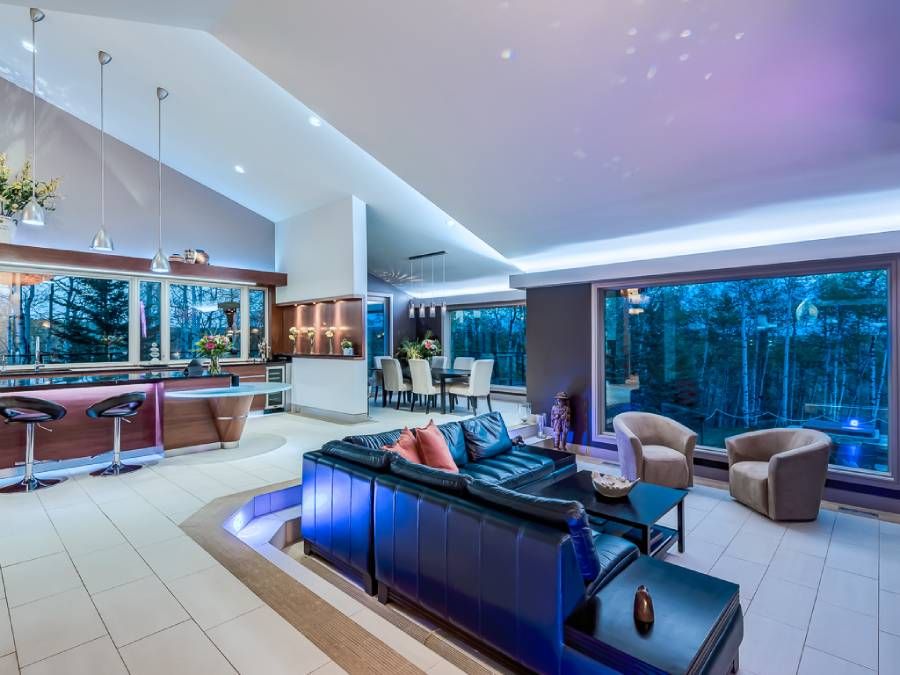 Building a Smart Home that Ensures You Feel Safe
We understand that some people might believe home automation or smart home technology to be an unnecessary luxury. Our response to that would be that not only are limiting and controlling your energy and power use, but home automation has the ability to dramatically increase the safety of your home for the people you love and the possessions you value. To learn more about the home automation technologies that we at Insight AI incorporate to keep your home safe, keep reading.
Home security prevents an incident before it occurs
The goal of smart home automated security is to prevent an incident before it occurs. This means using smart cameras as a first line of defence against unwanted intrusions. By using smart cameras with the capability to capture multiple angles and locations, homeowners have the ability to make informed decisions about their own safety. When smart cameras are combined with automated lighting and burglar alarm systems, an individual's home can prevent intrusions and also contact authorities without requiring any action by a homeowner.
What is included in a Home Automation Security System
We at Insight AI use safety systems that are combined with easy-to-use interfaces that are accessible through mobile devices, tablets, and laptops. This kind of control and monitoring allows homeowners the ability to keep their home safe from anywhere in the world 24 hours a day, 7 days a week.
A comprehensive home automation security system can include the following:
Burglar alarm and intrusion systems
Life safety systems
Smart cameras
Keyless entry
Gate intercoms
Video doorbells
Smart home integration options
24/7 professional monitoring service to provide premium discounts for homeowner insurance.
While there are countless home security options out there, at Insight AI we believe the only way to truly protect your home is to implement an integrated and connected home security solution. If you are designing your new home or residential build, we would be pleased to work with your team to ensure that your new build has a custom security solution in place to keep you and your loved ones safe and secure. Contact a member of our experienced team to learn more today.