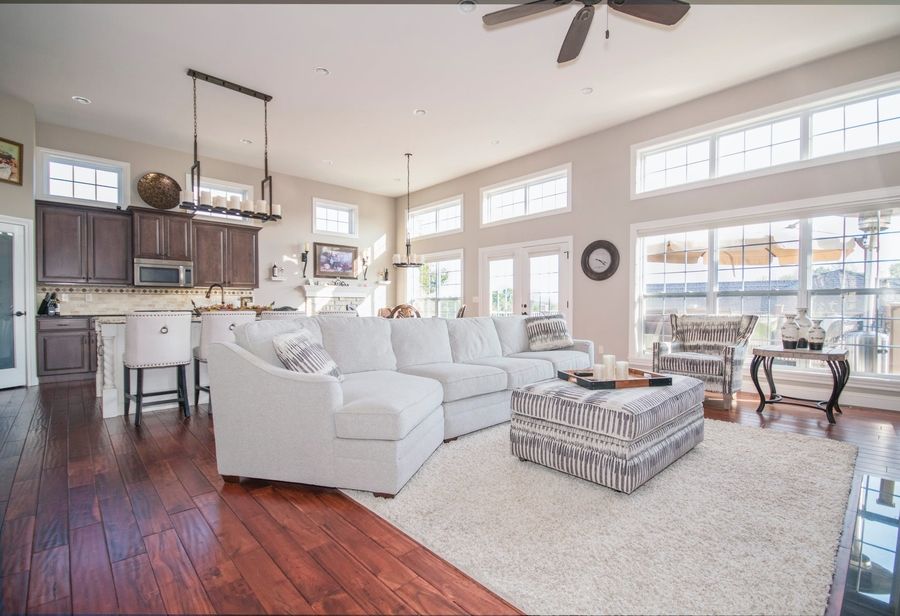 Maintaining Your Smart Technology Systems
Insight Automation Technology Monitoring
Installing a home automation system can be an overwhelming experience, but if done properly the impact on your life will be meaningful and long lasting.
But what about long after our integrators have finished installing the last components and wiring of your smart systems, and it's just you and your technology? If something goes wrong or if a device decides not to work, there's no need to panic. This is what our Maintenance Agreement Plans are in place for – so that you and your smart home feel taken care of, always.
In this blog, we'll dive into the various benefits of our plans and how they will best serve you and your past and future installations. Keep reading below to find out more.
Residential and Commercial Technology Integration and Monitoring
Insight Automation International offers our clients maintenance plans. These plans ensure that we continually check that your systems are running properly and efficiently. We'll ensure that your home network, firmware, software, and access points are all aligned and working perfectly. We'll also ensure systems have proper cooling, ventilation, and the correct ISF displays. From how much power your systems are using to their reboot scheduling, we go through it all.
When it comes to your home's smart security for both your property and personal data, Insight AI takes your protection very seriously. At Insight Automation International we are committed to implementing the latest prevention systems and antivirus or malicious device blocking solutions into your home security and network to keep any intruders from stealing your valuable information. Any time a new smart device is added to your network, a new threat is potential – so we ensure device backup to the cloud and total network protection.
Customized Home and Commercial Smart Technology Solutions
At Insight Automation International, every plan is custom-tailored to your smart home or office needs. Each monitoring package will be developed to reflect on the specific needs of your smart technology system.
Insight AI also offers enhanced network monitoring, ensuring that your home network is in good hands at all times. If we notice anything that needs fixing or if your network goes down, we can assist immediately so that there is never a lull in your internet or security.
Want to find out more about our maintenance agreement plans and how they can take care of your smart systems in the long run? Contact us to learn more about your home automation system in Calgary today!