Are You Connected to Your Home While You're Away?
Summer is the perfect time to get away from your Parksville property and go see the world. But you don't want your vacation ruined stressing about what's going on back home. The good news is that ...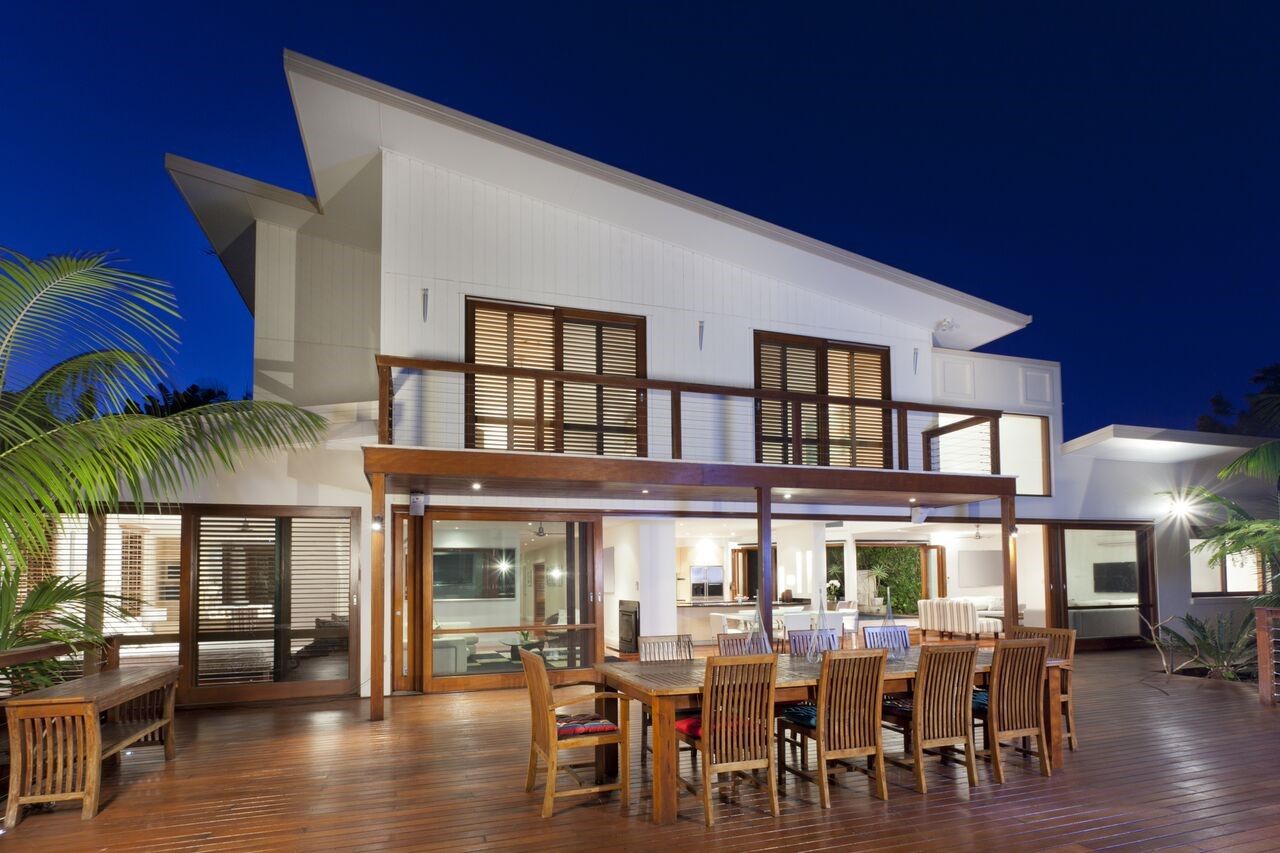 Summer, Smart Home Automation and You
It may seem like spring has only just arrived, but pretty soon the summer heat will begin to swelter. Summer is just around the corner, and your smart home automation system will help you stay com...