Lounge on Your Patio with a Coastal Source Outdoor Sound System
One of the greatest aspects of owning a home is enjoying your backyard. Expand your living space beyond the walls of your home with an outdoor entertainment space that features high-quality speaker...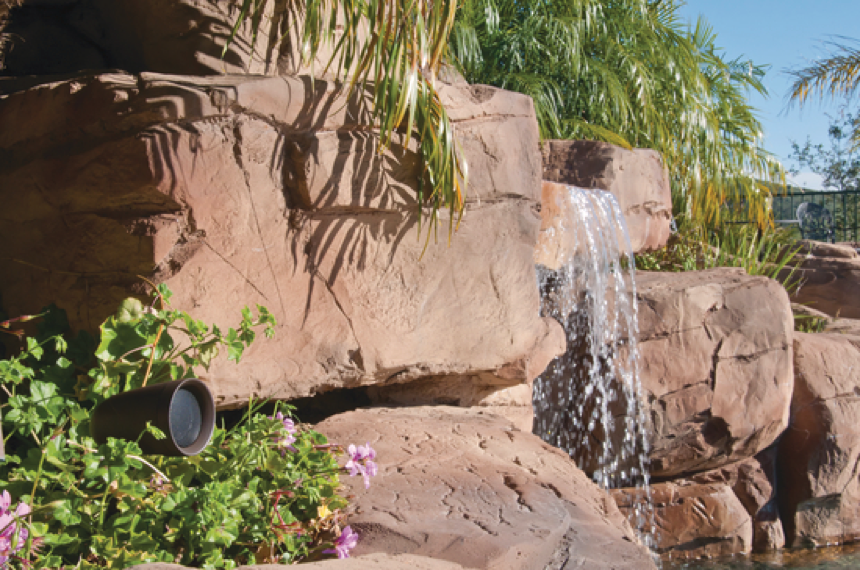 Discover the Fun of an Outdoor Display and Outdoor Sound System
Are you excited to entertain in your backyard? Now is the perfect time to upgrade your outdoor entertainment space with an outdoor audio and video system. Sonance and Coastal Source are both fantas...