Why You Need to Upgrade Your Home Surveillance System
How confident are you in your home's security? Now is the perfect time to upgrade to a more reliable security system. Monitor your home from anywhere in the world and proactively prevent your home ...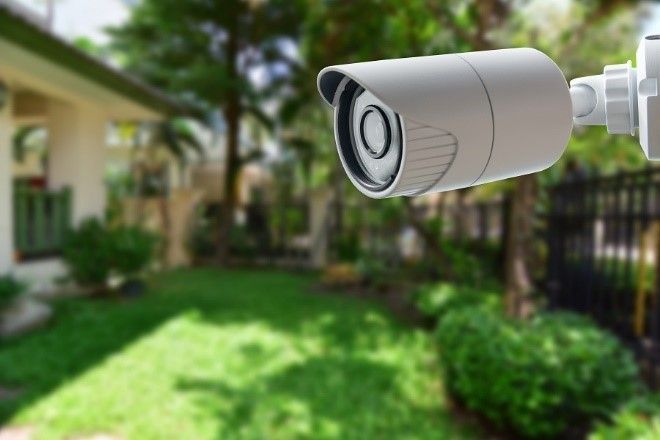 How to Get the Most Benefits from Smart Home Security
Is your home surveillance system living up to its full potential? While the basics of these systems are simple enough to understand, we've noticed that there are certain nuances to getting the most...