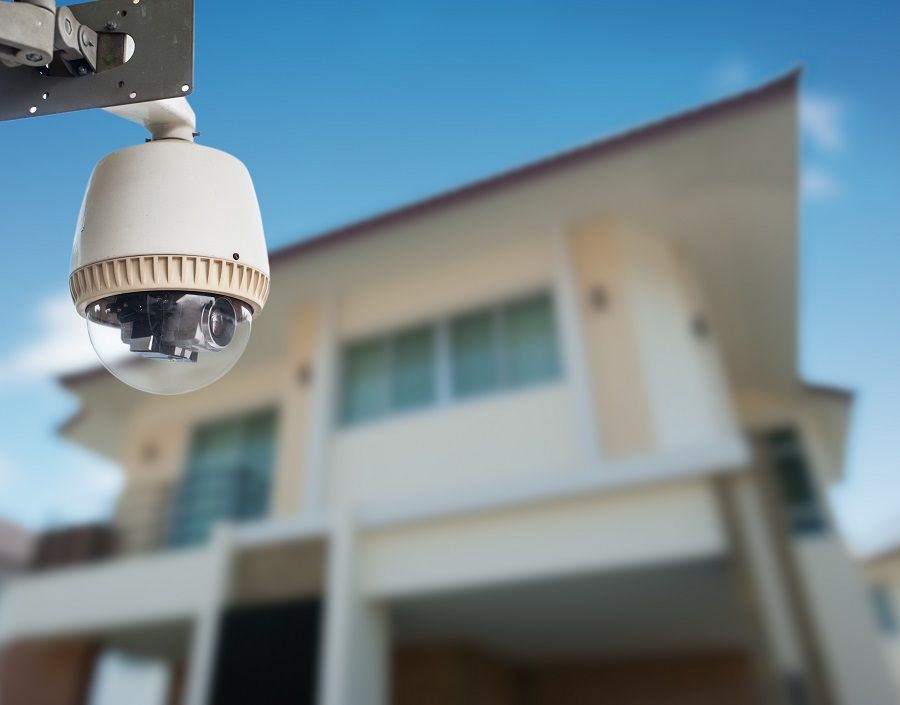 Surprising Reasons Your House Needs a Home Surveillance System
When you think about the benefits of a home surveillance system you likely think of keeping intruders at bay.But surveillance cameras are useful for several other reasons as well. Home security ha...
SIMPLE METHODS TO IMPROVE SMART HOME MONITORING
While it may not be something you want or like to think about often, keeping your home safe is an important element of home ownership that cannot be overlooked. Furthermore, security threats have e...