Custom Audio Systems Built for the Environment of Your Home
Your home reflects who you are – and so does your taste in music. Whether you're building a home for yourself or for your multi-generational family, here at Insight AI, we can help you create a who...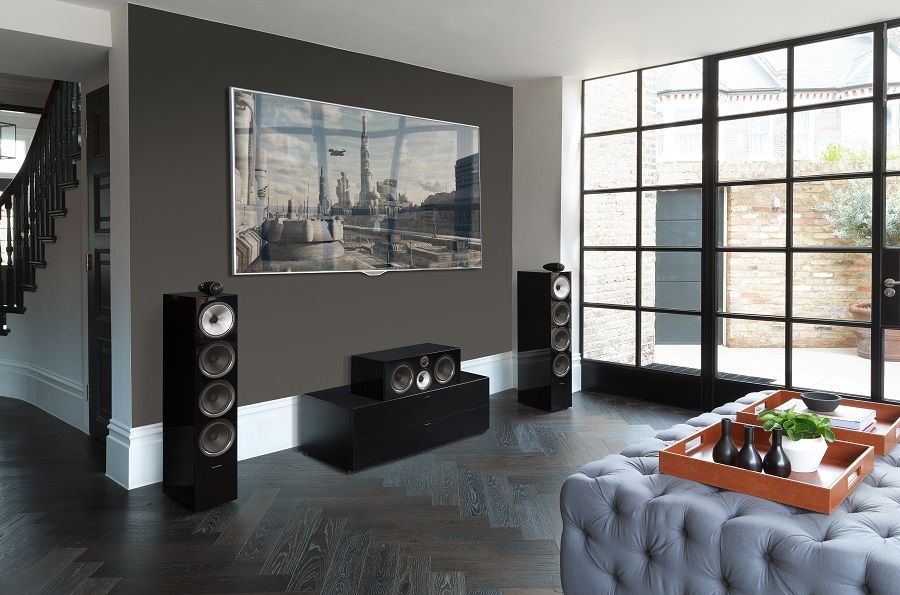 Shoddy Audio or Stunning Sound? The Difference Is B&W
When considering the difference between good and bad, we often say the more obvious ones are like black and white. In other words, there's a clear distinction between what's right and what's wrong....