Media Rooms Built Like a Real Theater
Your media room is one of the most frequented and diversely used spaces in your home. Commonly referred to as a 'catch all' space, the media room is a place to relax, watch tv, play video games, en...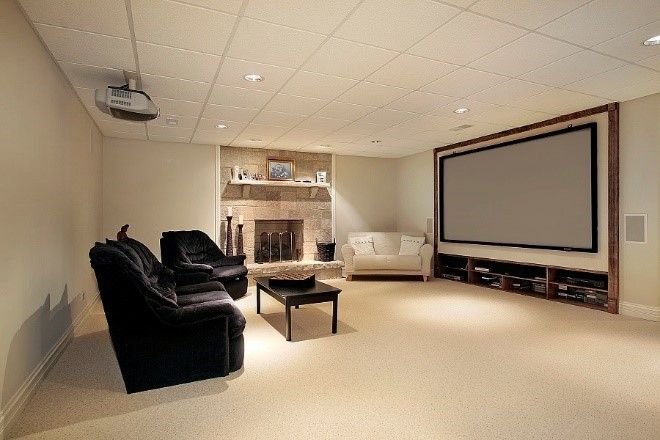 How Can a Custom Home Theater Improve Your Lifestyle?
At first glance, a dedicated home theater may seem like a worthwhile investment for only the most dedicated of movie geeks. While it's true that home theaters are designed with watching movies as a...