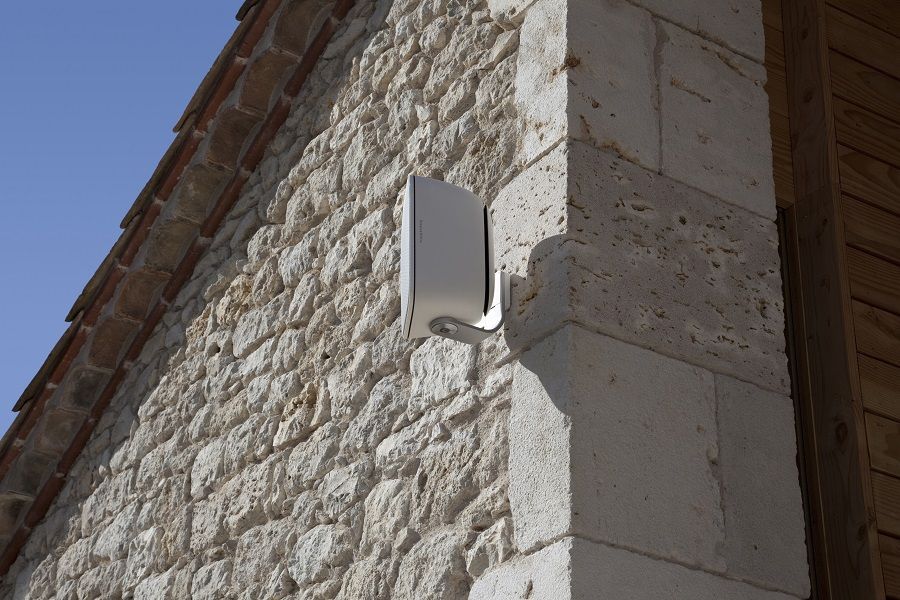 Bowers & Wilkins' AM-1 Outdoor Speaker: What You Need to Know
When you think of Bowers & Wilkins, what comes to mind? For us, we instantly think of the brand that produces the best speakers on the market, perfect for providing high-fidelity sound in home...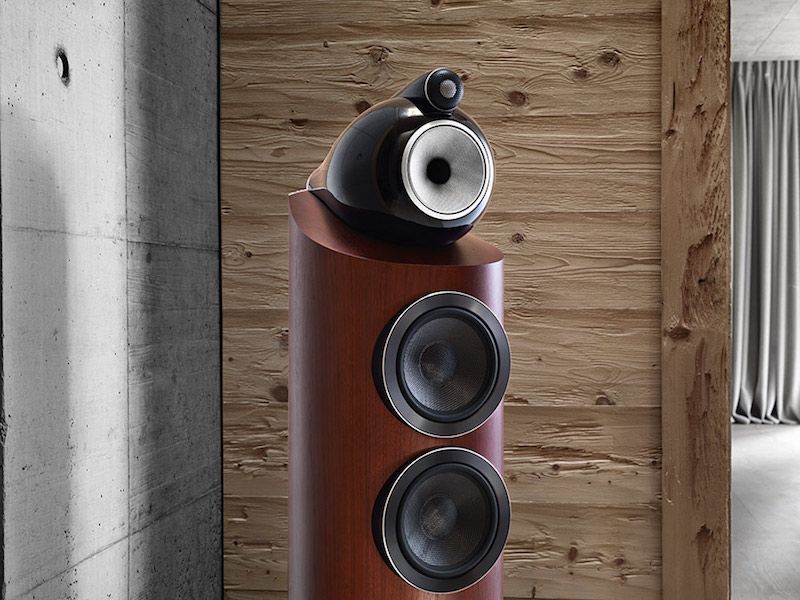 Why You Should Invest in Bowers and Wilkins Audio
If you love music, you need to invest in an audio system that can capture every detail of your favorite tracks. Whether you want to hear your tunes in a dedicated listening space, you want your mov...