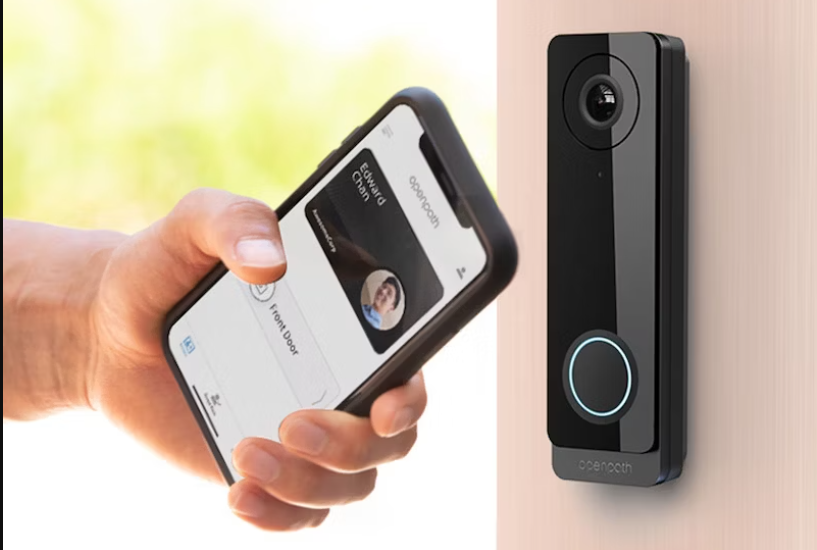 SCALE YOUR ACCESS CONTROL SYSTEMS WITH CLOUD-BASED SOLUTIONS
Access control is the most important step to securing your property, so why would you still settle for locks and keys? We work with trusted manufacturers like Avigilon to deliver robust, tailor-mad...
Insight Automation International Commercial Control Systems
Insight Automation has the experience and technology to help you ensure that your company assets always remain safe and secure. By upgrading your commercial access control system, you can rest ...